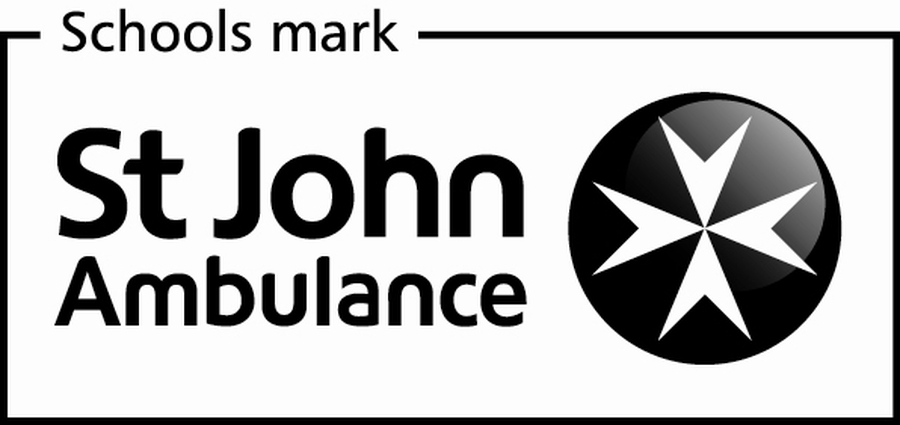 We believe that every child at Oaklands Primary School has the opportunity to achieve their full potential in every aspect of learning, whilst enjoying school life to the full.
We provide a positive, caring and stimulating environment which encourages all individuals to take on challenges and strive to be the best that they can.
Our creative curriculum provides memorable and meaningful learning experiences and encourages the children to become confident, independent and resilient learners, who dare to take risks and try out new ideas.
We prepare our children for the future by developing a strong understanding of community and the different cultures and faiths that belong to it.
Above all, we seek to cultivate a generation of enquiring, technologically aware and creative children who enjoy learning, achieve their potential and can use their talents in their future world.
Mrs Petitt
'Oaklands provides a good quality of education. Pupils are well taught and show a positive and enthusiastic approach to learning, and as a result they make good progress'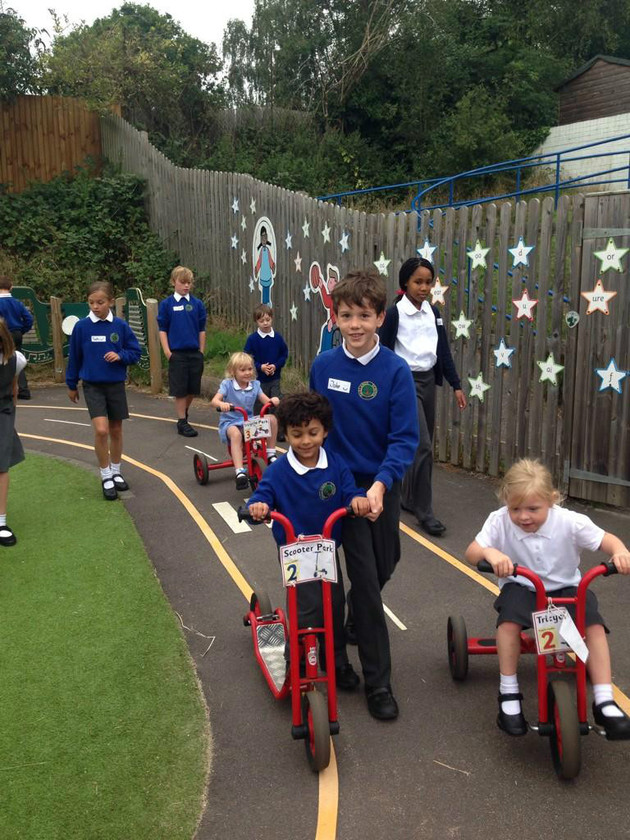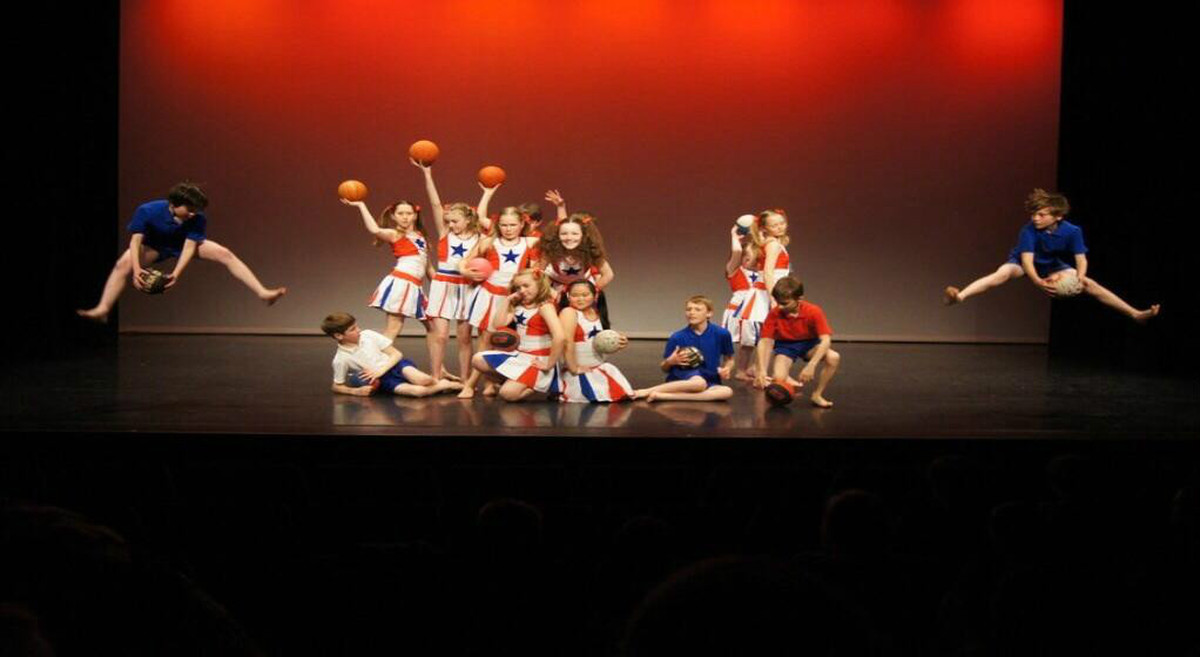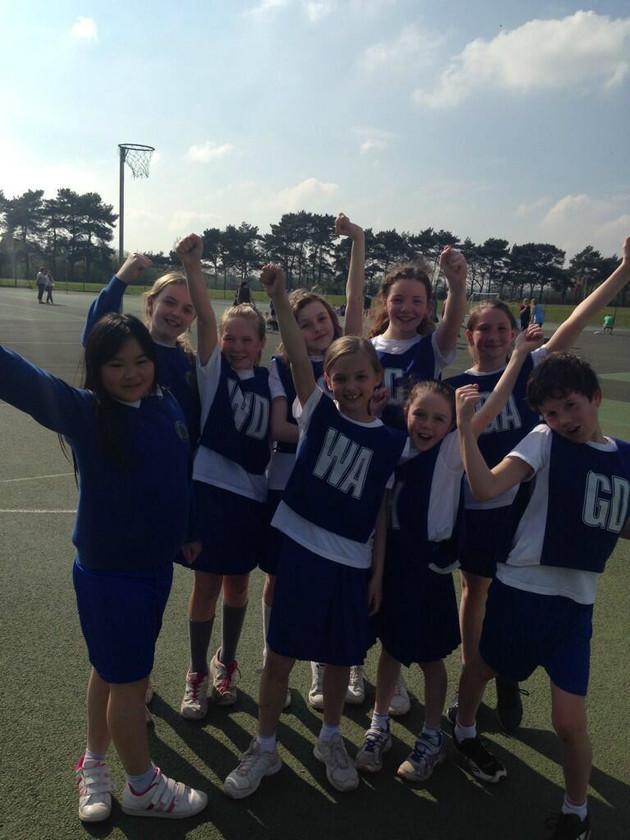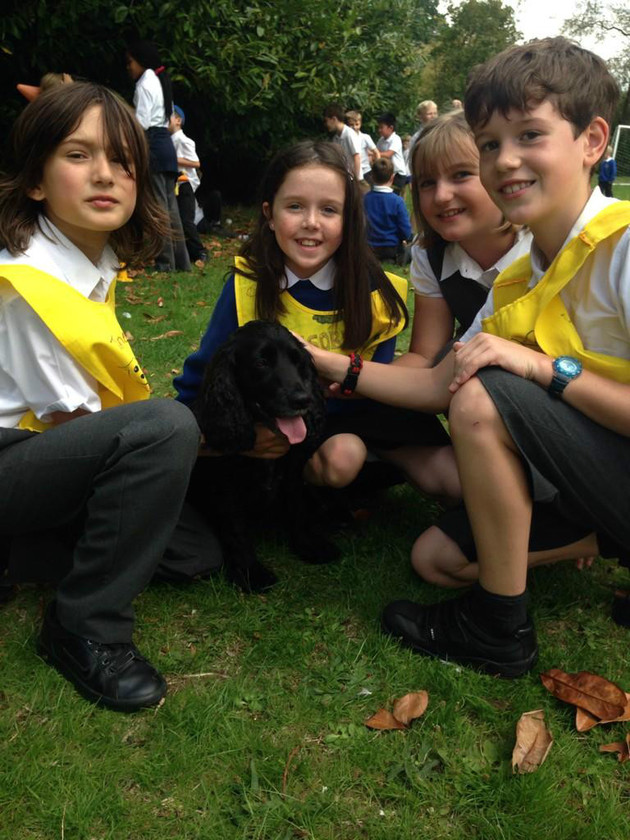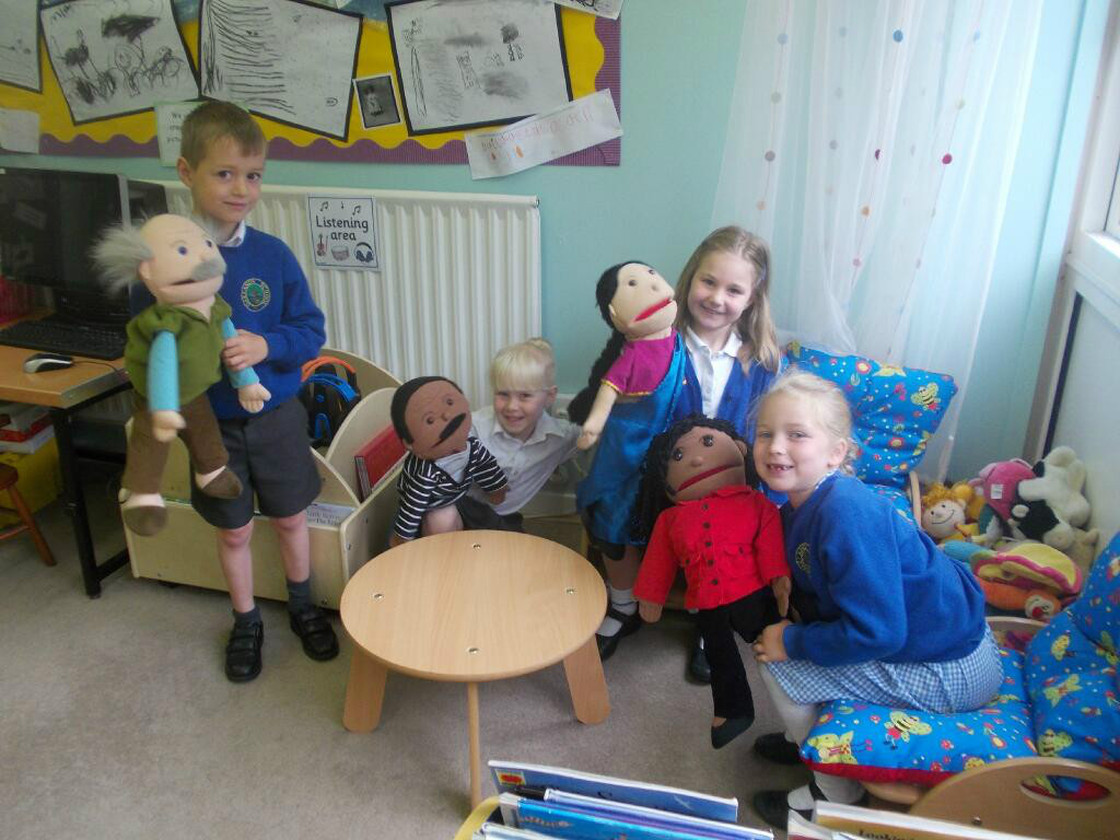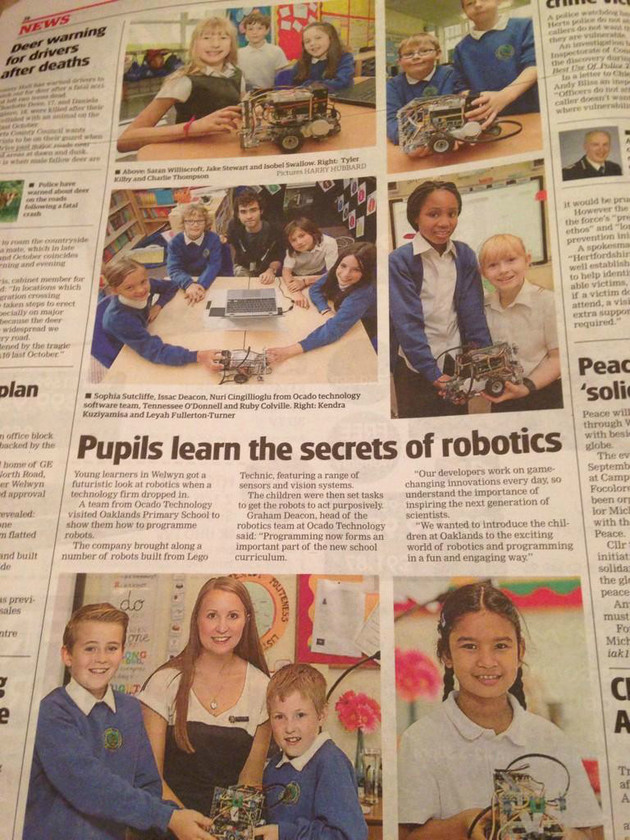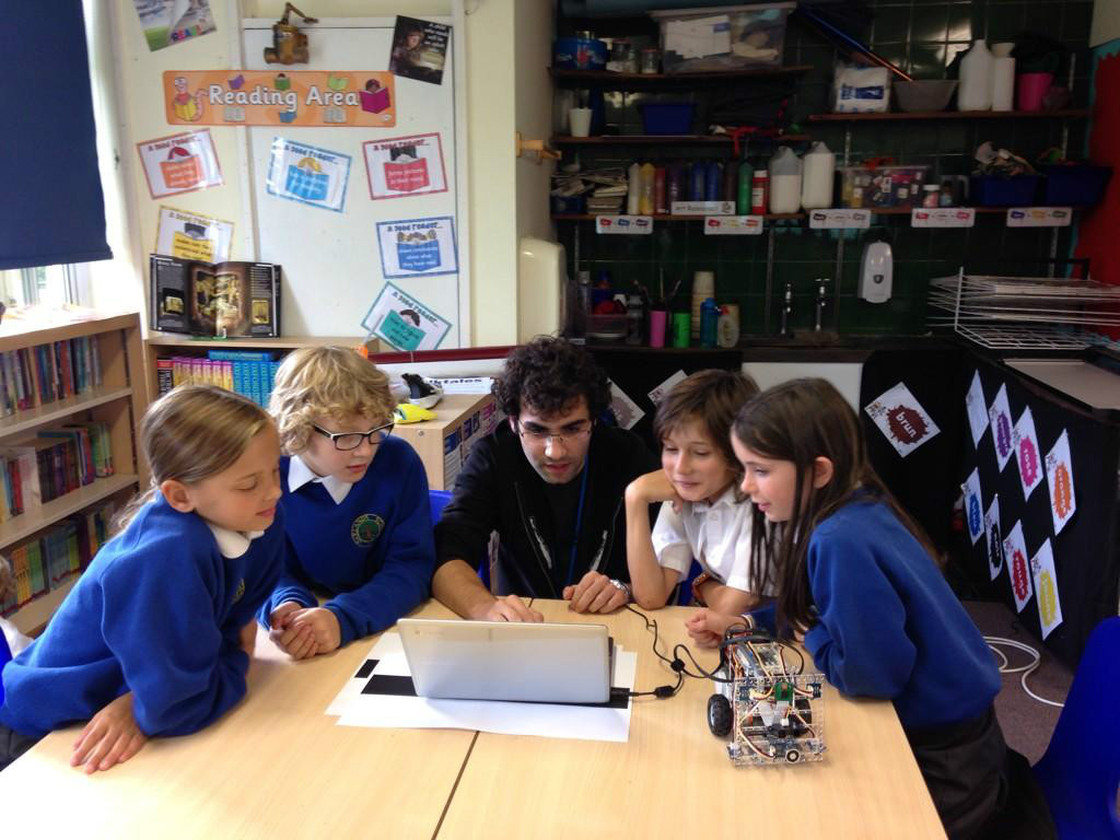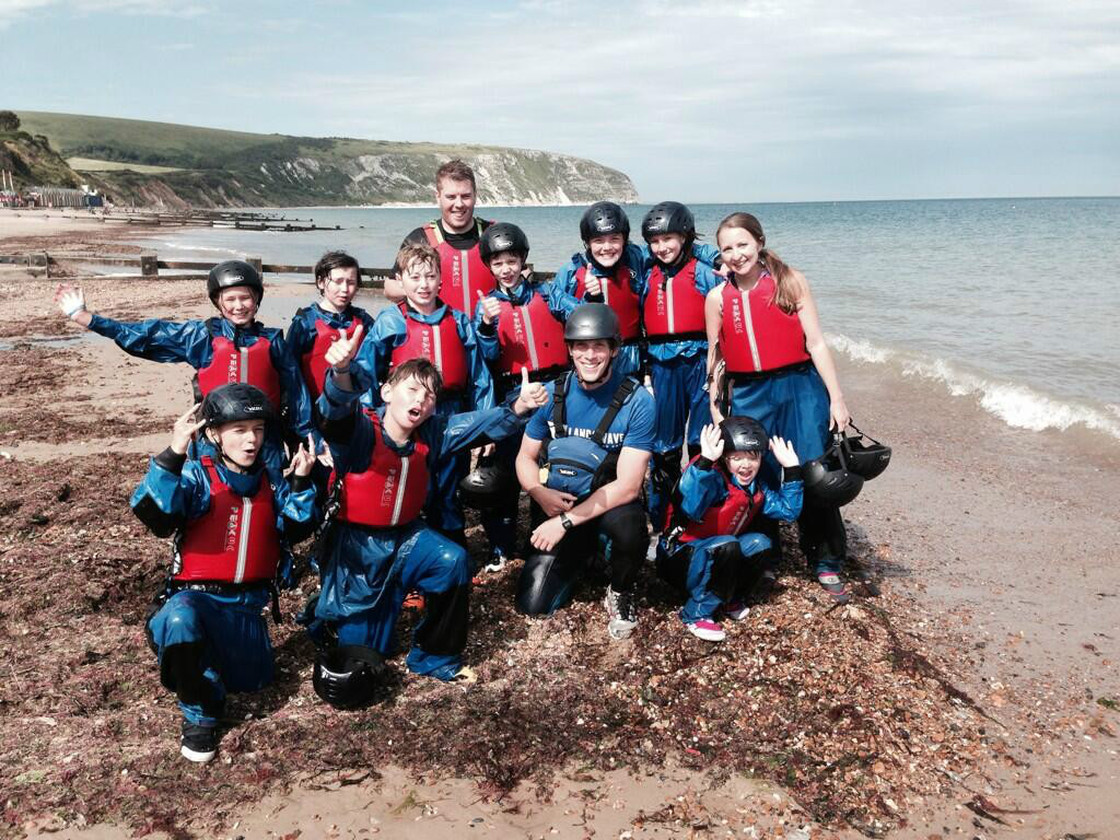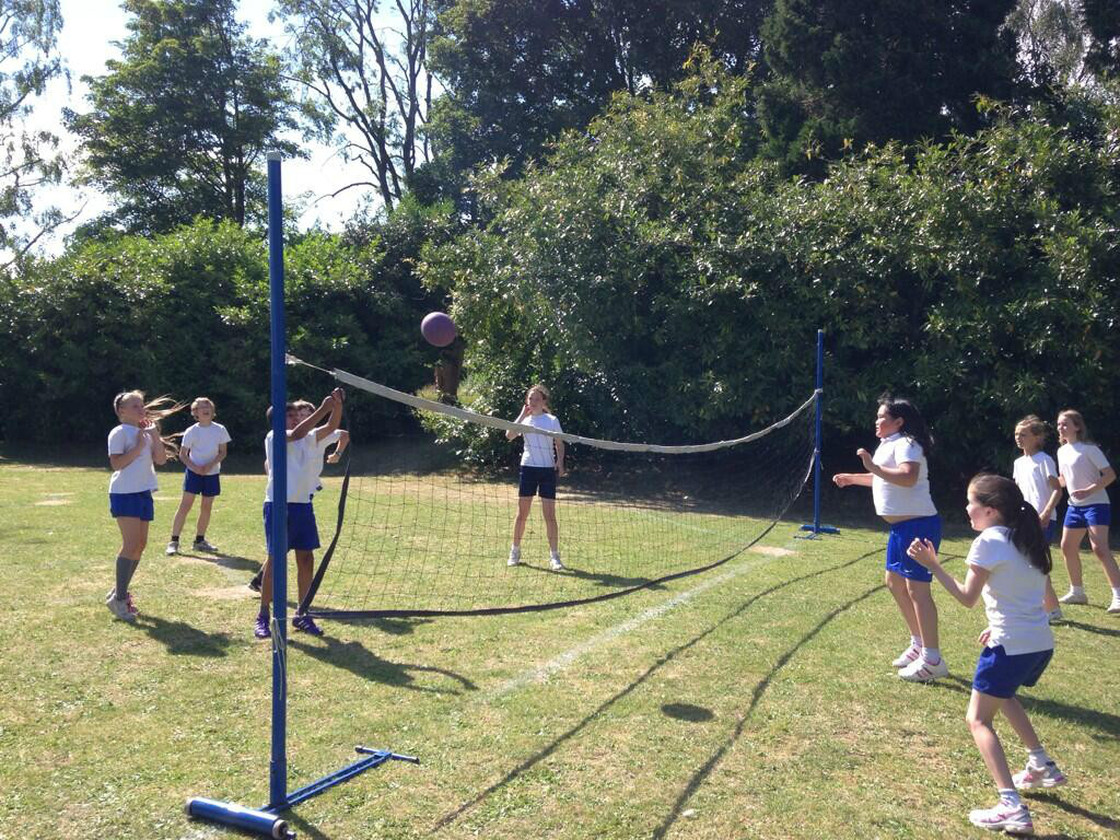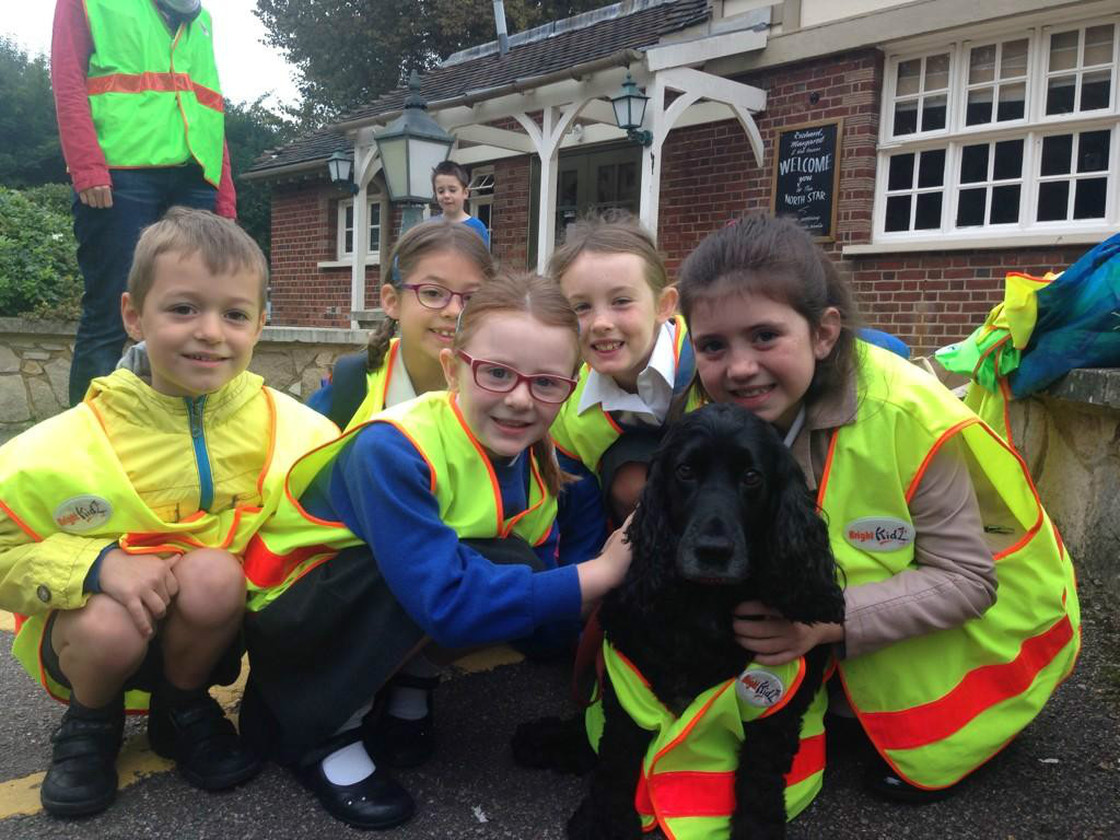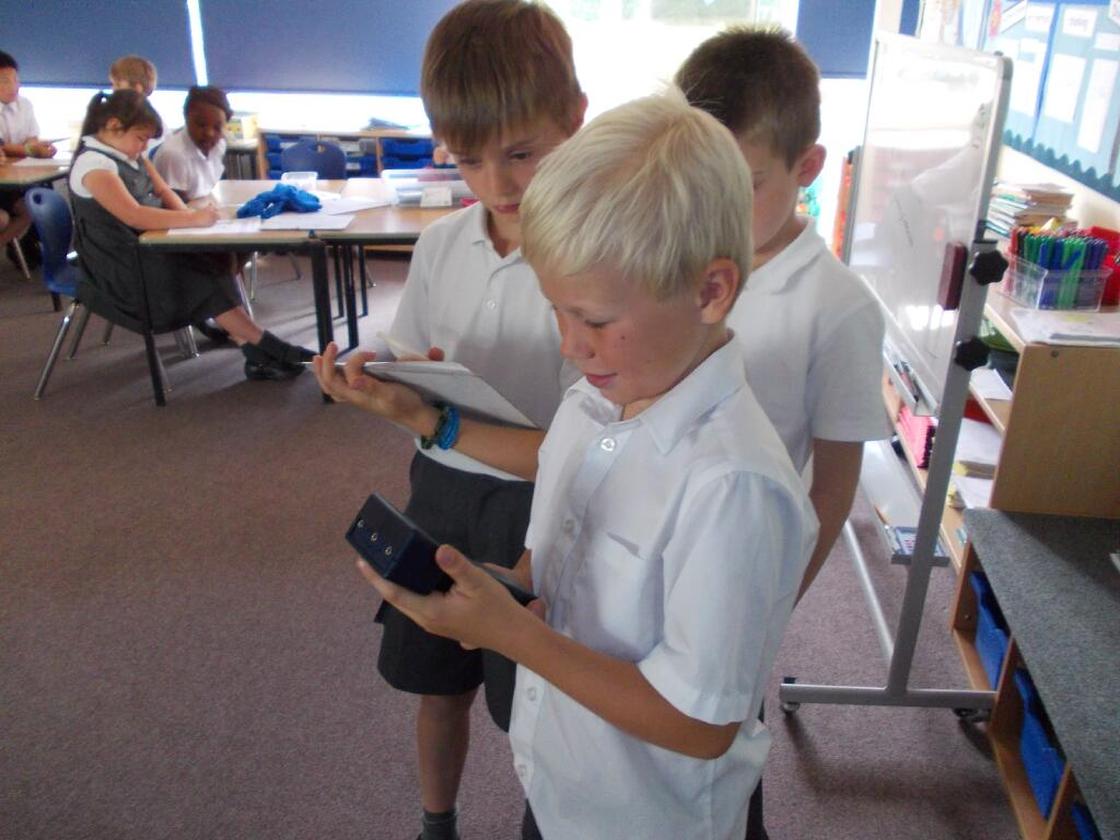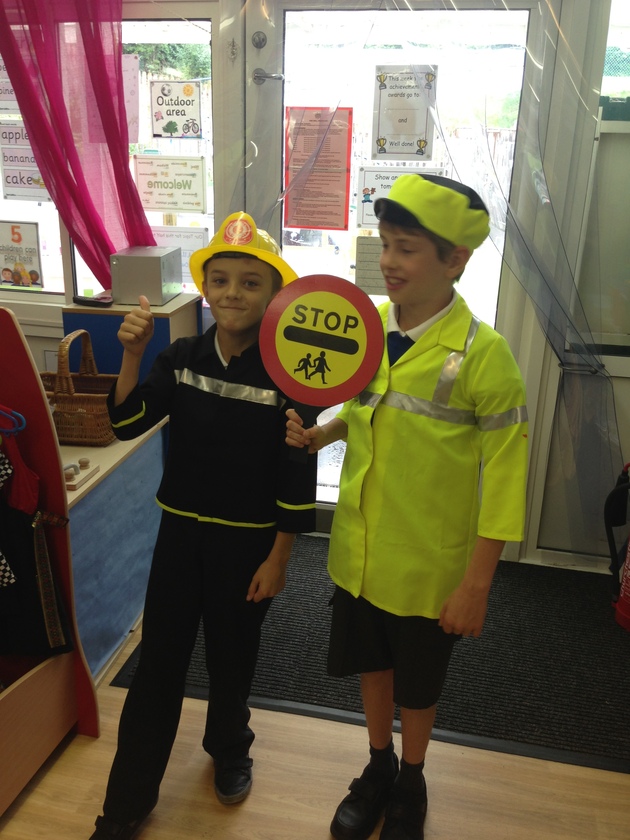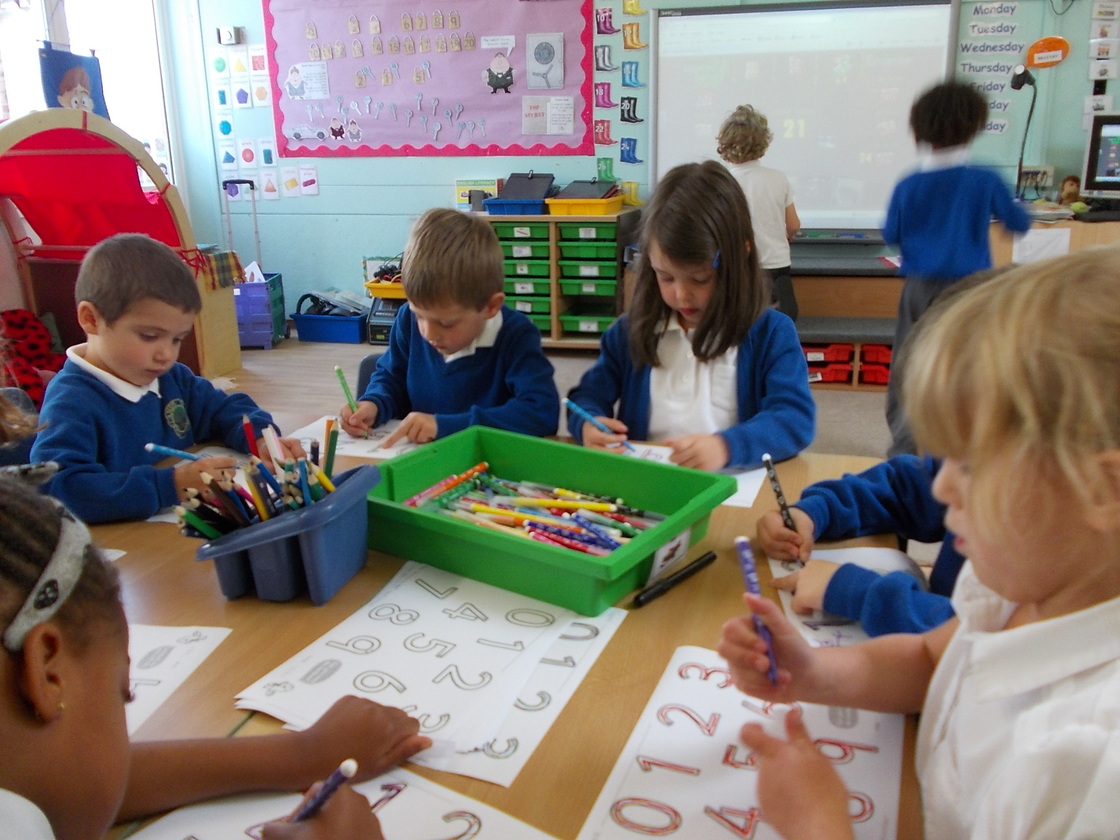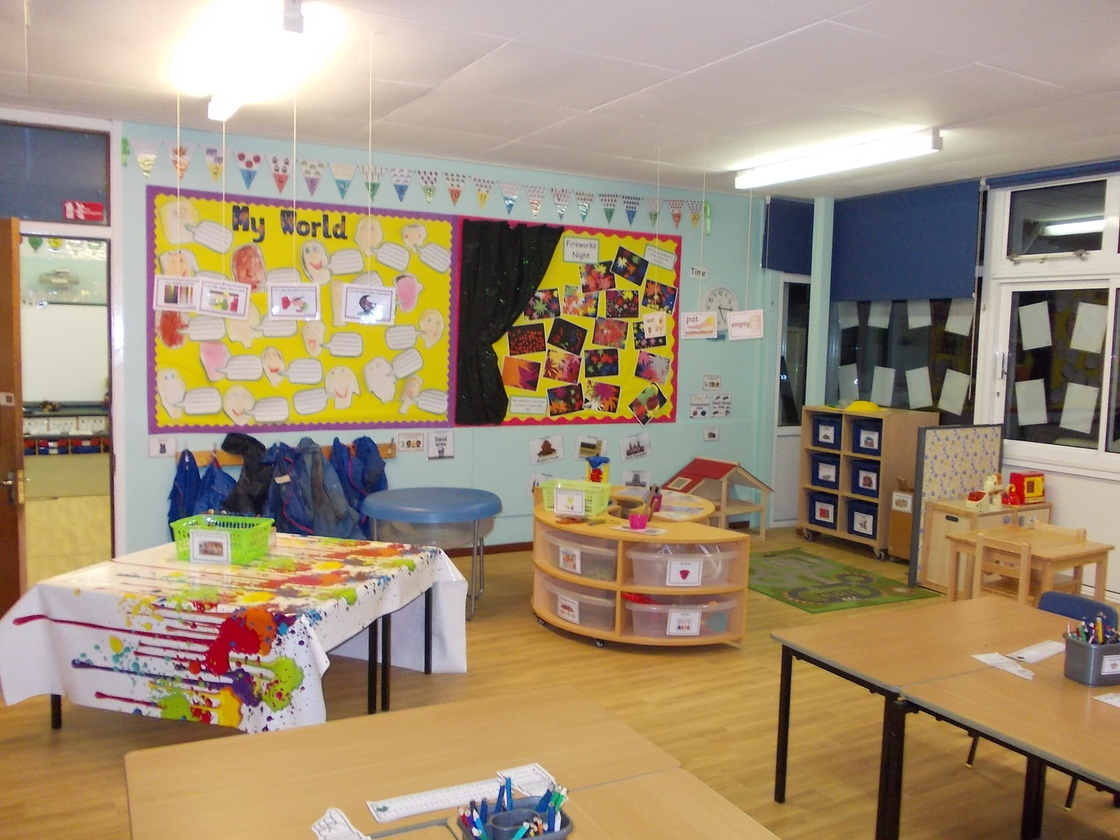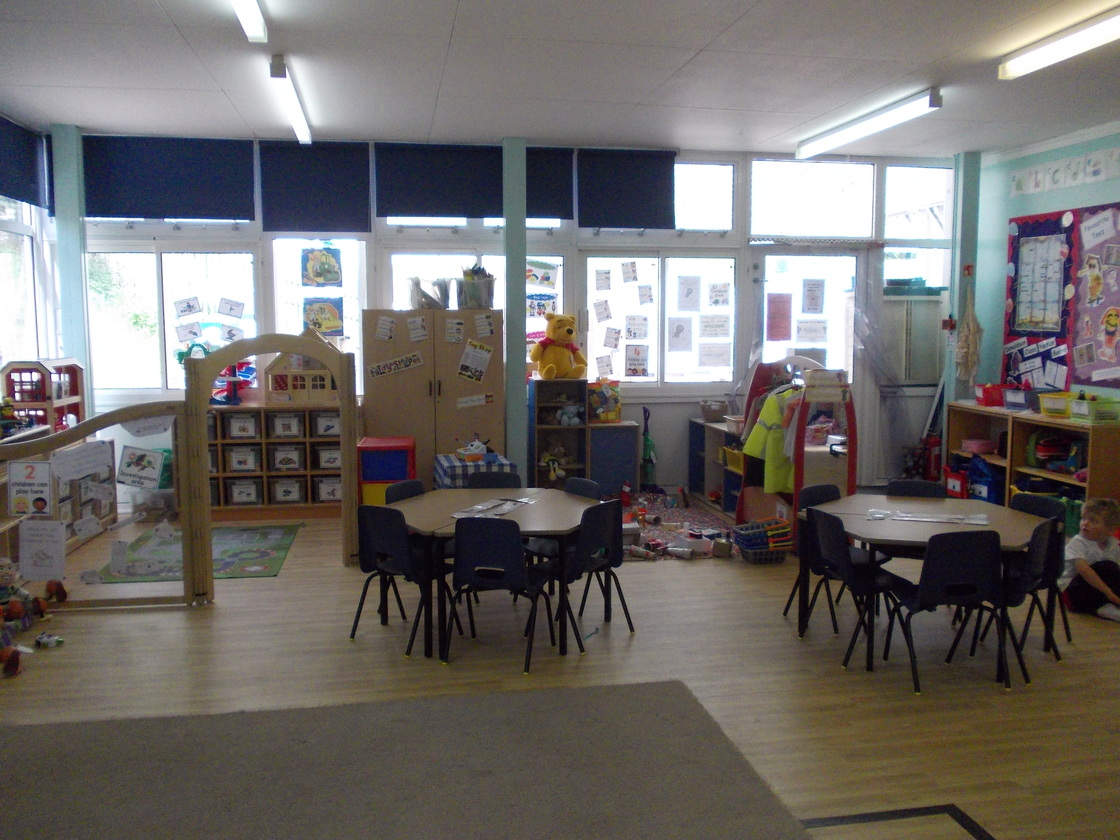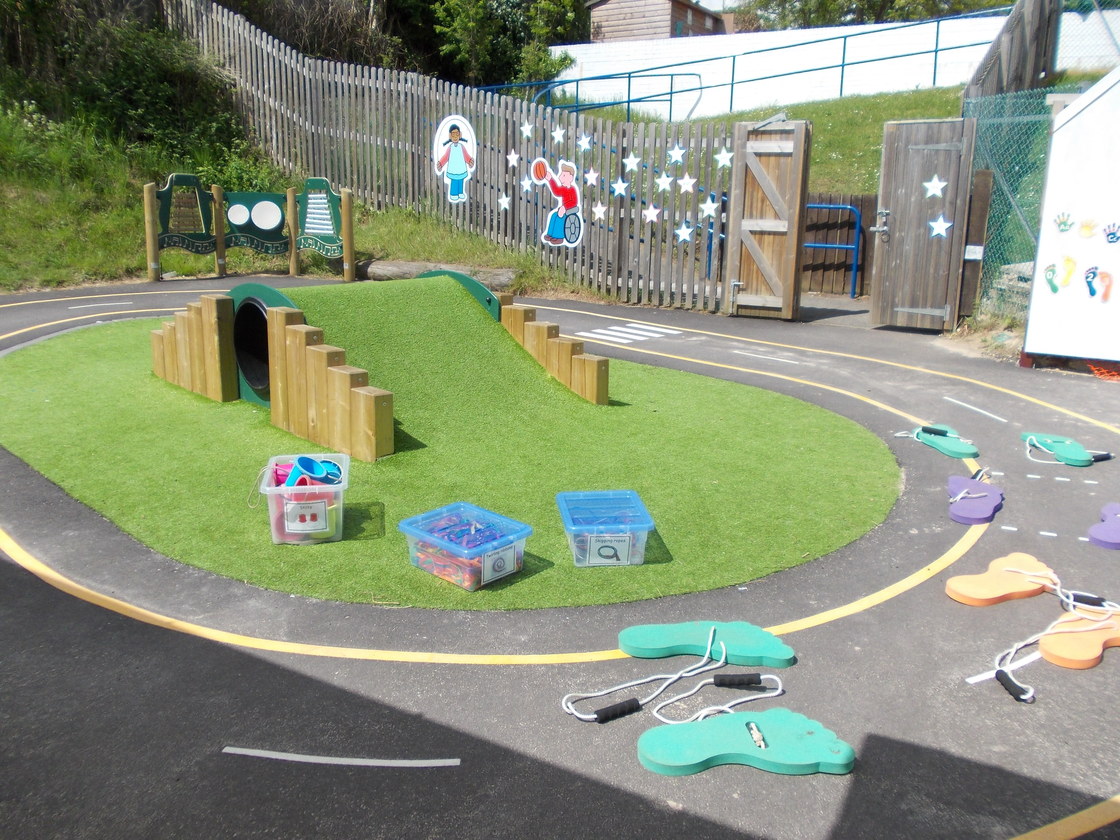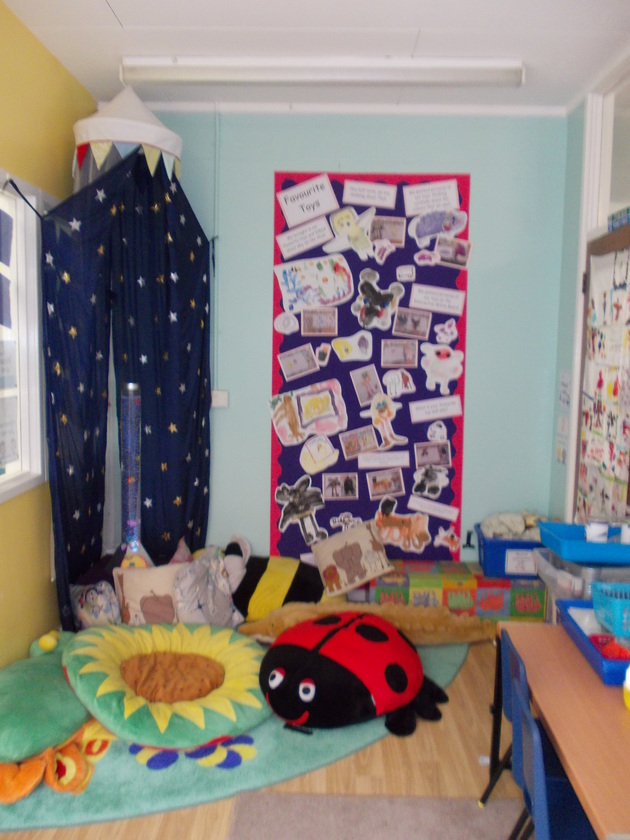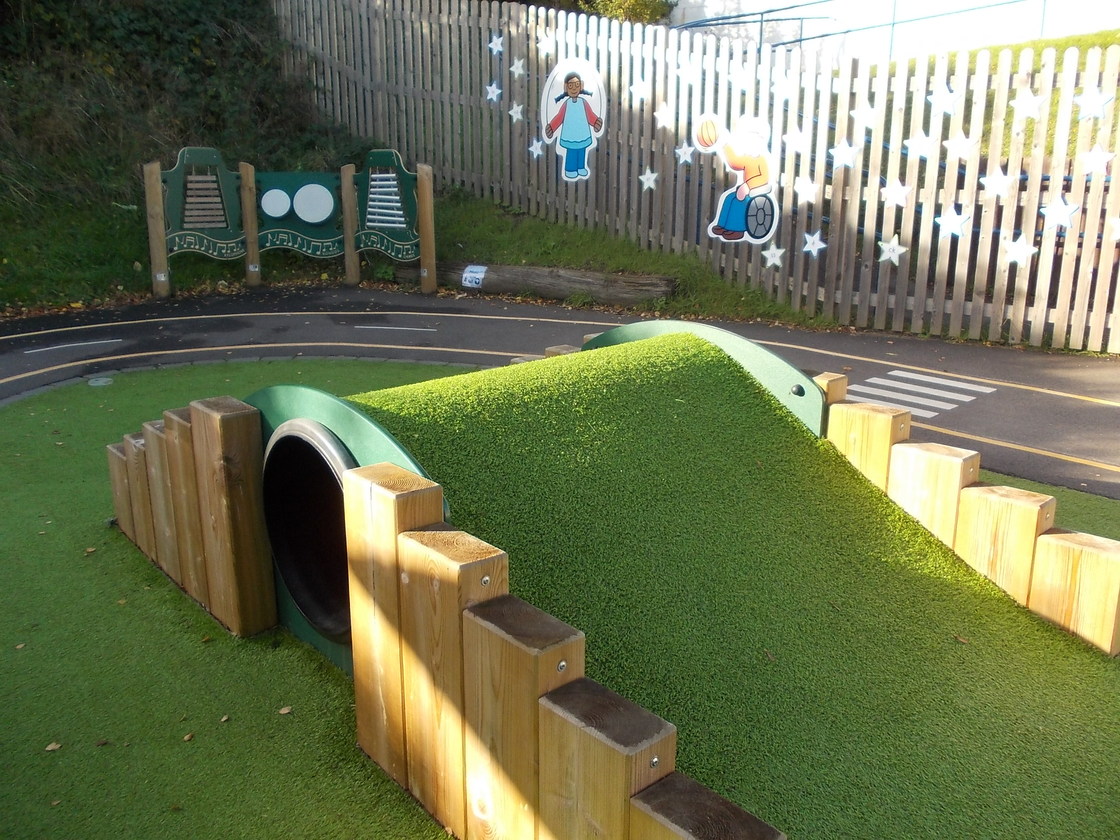 Parent View September 2014
At Oaklands Primary School all children make Good or better progress due to Good Quality Teaching and Good Leadership and Management. 100% of parents feel that their children enjoy being at Oaklands Primary School. 100% feel that their children are kept safe, 100% of parents felt the school was well led and manages, 100% of parents say Oaklands supports children's learning and prepares their children for the future. 100% believe that the school deals effectively with behavior problems.
2014 - 2015 Academic Year
Choir in the news in February 2015 We were very proud to see our choir in the Welwyn & Hatfield Times for their efforts raising money for charity at Tesco's Hatfield.
Waste Aware Do you have electrical items that you could donate to give our eco-council the chance to win £300? Click here for more information.
500 Word Stories The deadline is drawing near for entries for the BBC 500 word competition - get those creative writing juices flowing and enter your story.
ECO alert The school's eco council is now well established and has joined up with SOTTO / Groundworks to look at how we can save energy for Oaklands and indeed for the world!
Author, Luke Temple wowed the children with his dramatic presentation and inspired the children to use their imagination to it's maximum.
Year 4 sporting champs A huge well done to year 4 who came 2nd in the local schools athletics event.
Oaklands at the O2 We were incredibly proud to take 30 of our choir member to perform at the O2 as part of the Young Voices concert. They were outstanding!
Christmas What a stunning end to the term. An excellent production by Reception/KS1. Carols and musicians entertained us at the church and the choir performed beautifully at Tescos and at Heath Lodge Care home this week.
Sporting Heroes We're very proud of our recent wins at netball and football - followed by second place for girls and 3rd place overall at the Queenswood Cross Country competition - go team Oaklands!
British Values Have you read through our curriculum link showing how the school embraces British values?
Curriculum Meeting The New National Curriculum Meeting was a great success. Accompanying PPT can be found within the parents resources section.
Young Voices at the O2 We have had an overwhelming response to our O2 trip and are now at full capacity for the event on the 27th January.
Sainsbury's Bronze School Games Award We are thrilled to have been awarded with this accreditation following lots of hard work and effort by the staff, parents and pupils - well done! (September 2014)
Junior Language Challenge A huge well done to Ruby, Saran, Leyah and Grace for getting through to round two of the JLC. The next language is Japanese and we look forward to you teaching us all a few phrases. Round 2 is coming up in October
2013 - 2014 Academic Year
Welwyn Festival It was great to see so many adults and pupils dress up as evacuees in support of the Welwyn Festival. Well done to Sophia for gaining the individual prize.
June 2014 We are thrilled to have been nominated for the Welwyn and Hatfield Times School of the Year award and also for Mrs Petitt to have been recommended for local Primary School teacher of the year. Your support and nominations are greatly appreciated.
Welwyn Dance Festival: Tolkien Class took part in the dance festival at Campus West with choreography linked to Get Cha Head in the Game by the cast of High School Musical. They were absolutely amazing and looked very professional. We are very proud of them all.
March 2014 It was lovely to see so many parents attend our open topic morning. We were wowed by year 4/5 and their referendum on whether to join the EU, by year 6 who tried to sell their parents trips along the world's most famous rivers. Year 3 explored pointilism and mapwork whilst year 2 play habitat card games and in reception and year one parents were able to help design stained-glass windows, use the Beebop robot and make houses for the Three Little Pigs out of junk model.
January 2014: This term we will be introducing maths mornings to KS2 for parents to attend with their children between 8.50am and 9.10am - we look forward to seeing you there. (First session Tuesday 14th January)
KS1 put on an incredible Christmas production - well done to all pupils and staff for their hard work.
Thanks go to our very hard-working fundraising committee for excellent events this term. The children thoroughly enjoyed the movie night and Winter Ball. Our new stage lights, funded through the proceeds, were an excellent addition to the production.
Our reading meetings were very well supported by parents from children in both KS1 and KS2. We hope that you gleaned lots of ideas to make reading an enjoyable experience.
Our Junior language semi-finalists did fantastically this week and were pipped to the post for the final by just three points.
Oaklands received finalist accreditation for a Project Innovation Award for it's work on the Mimram and developing the Welwyn and Hatfield Times pupil voice initiative.
The children have recently competed in athletics at Gosling Sports Village and gained some high placings particularly in the track events, came joint second on matches won and drawn in netball and came a very sporting second in a first ever football match and scored a great goal.
2012 - 2013 Academic Year
The Oaklands Fundraising Committee are hard at work preparing for the forthcoming summer fair. Please let the office know if you are able to support this event with donations for the raffle or time to man one of the many stalls.
Oaklands were very proud to host the Welwyn and Hatfield Times Pupil Voice newspaper column launch today. With over 17 local schools involved, we have worked hard to ensure that our pupils will have a space to air their views on issues that concern the Oaklands community.
Oaklands are very proud to have been awarded the Intermediate International School Award in recognition of their commitment to developing global citizens and teaching in a global context. A huge well done to the team for their hard work.
Oaklands has received the St Johns Ambulance Mark for ensuring that the school is first aid trained and has good first aid procedures in place. All of the school's Year 5 and 6 children have been trained in basic first aid and resuscitation. We will be placing the mark on the schools letter headed paper in the future.
Jacqui Brown was nominated and made the short-list of 6 in Hertfordshire for her dedication and work with the Oaklands' Walking Bus. Following an awards ceremony on Thursday 21st March she received a Highly Commended.
Forthcoming Diary Dates
Monday 05/01/15

INSET

Tuesday 06/01/15

Start of Spring Term

Football & Rugby Festival - Friday 09.01.15.

Road Safety - Yr 6 - 12.01.15.

Indoor Athletics Yr 5 & 6 - 14.01.15.

Hertford Museum Workshop - Toys - Reception - 15.01.15.

Road Safety - Yr 6 - 19.01.15.

Parents' Forum - 20.01.15. at 7.30 pm

Museum Workshop - WWI - Yr 4 - 21.01.15.

Governors - School Improvement 6.30 - 8.30 pm - 21.01.15.

Museum Workshop - Great Fire of London - Yr 1 & 2 - 22.01.15.

Road Safety Quiz - Yr 6 - 23.01.15.

Choir to sing at O2 Arena - 27.01.15.

Indoor Athletics at Gosling Stadium - Yr 4 - 28.01.15.

Luke Temple visiting Author - 09.02.15

Childline Workshop - Yr 5 & 6 - 12.05.15.

Half Term - 16.02.15.

Governor Resources Meeting - 25.02.15.

Open Classroom Afternoon - 25.02.15.

Bikeability (all week) Yr 5 & 6 - 02.03.15.

Book Fair - 09.03.15.

Parents' Evening 4.00 - 7.00 pm - 09.03.15.

Parents' Evening 3.30 - 6.00 pm - 11.03.15.

Gym Competition - Yr 1 & 2 - 11.03.15.

Full Governor Meeting 6.30 pm - 18.03.15.

E-Safety Parent Meeting 6.30 pm - 19.03.15.

Hockey Festival - Yr 5 & 6 -20.03.15.

Quiz Club Competition - 23.03.15.

Welwyn Dance Festival - 24.03.15.

Full Governor Meeting 7.00 pm - 25.03.15.

Cross Country Sherrardswood - 27.03.15.

Easter Service at Woolmer Green Church t.b.c. - 02.04.15.

End of Term 2.00 pm - 02.04.15.

INSET - 20.04.15.

Start of Summer Term - 21.04.15.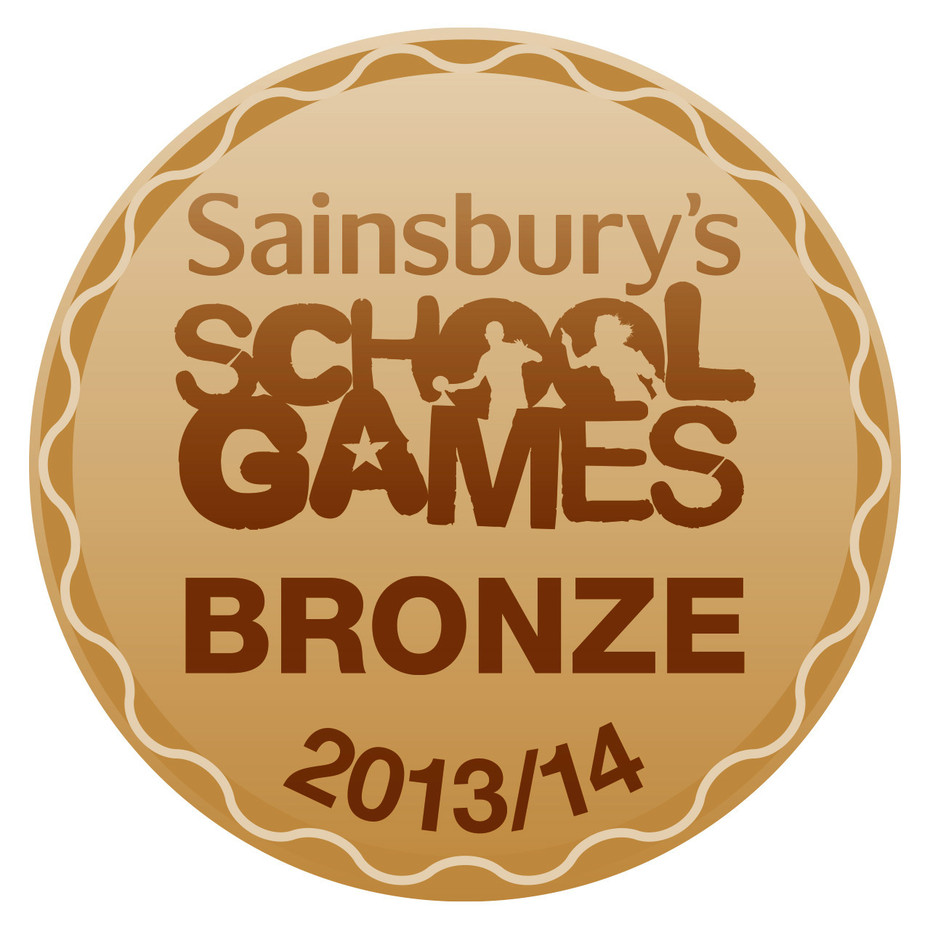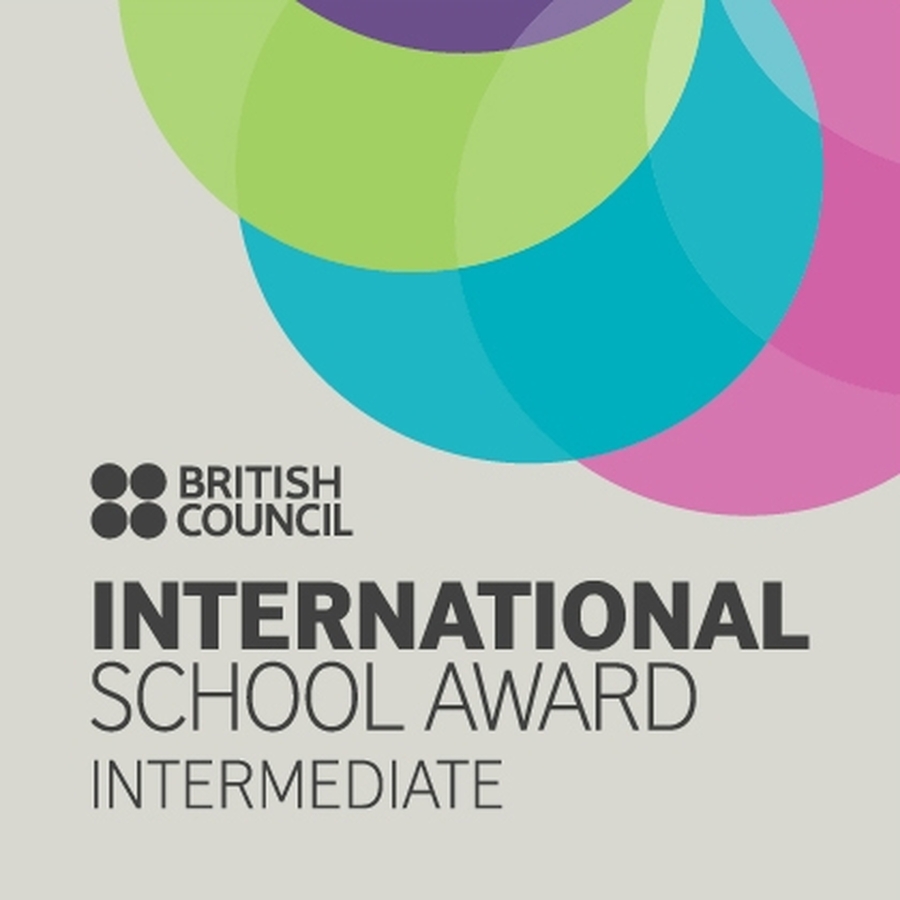 Click here for the Admissions Information
Click here to order your school uniform online