We believe that every child at Oaklands Primary School has the opportunity to achieve their full potential in every aspect of learning, whilst enjoying school life to the full.
We provide a positive, caring and stimulating environment which encourages all individuals to take on challenges and strive to be the best that they can.
Our creative curriculum provides memorable and meaningful learning experiences and encourages the children to become confident, independent and resilient learners, who dare to take risks and try out new ideas.
We prepare our children for the future by developing a strong understanding of community and the different cultures and faiths that belong to it.
Above all, we seek to cultivate a generation of enquiring, technologically aware and creative children who enjoy learning, achieve their potential and can use their talents in their future world.
Mrs Julie Petitt
Headteacher
Click here for the Admissions Information
Click here to order your School Uniform
Click here to view the School Uniform Policy
Click here to view the link for Schoolgateway
'Oaklands provides a good quality of education. Pupils are well taught and show a positive and enthusiastic approach to learning, and as a result they make good progress'
Winner Welwyn and Hatfield School Awards: School of the Year 2015, Mr Hudson - Teacher of the Year, Mrs Fuller - Support Staff Member of the Year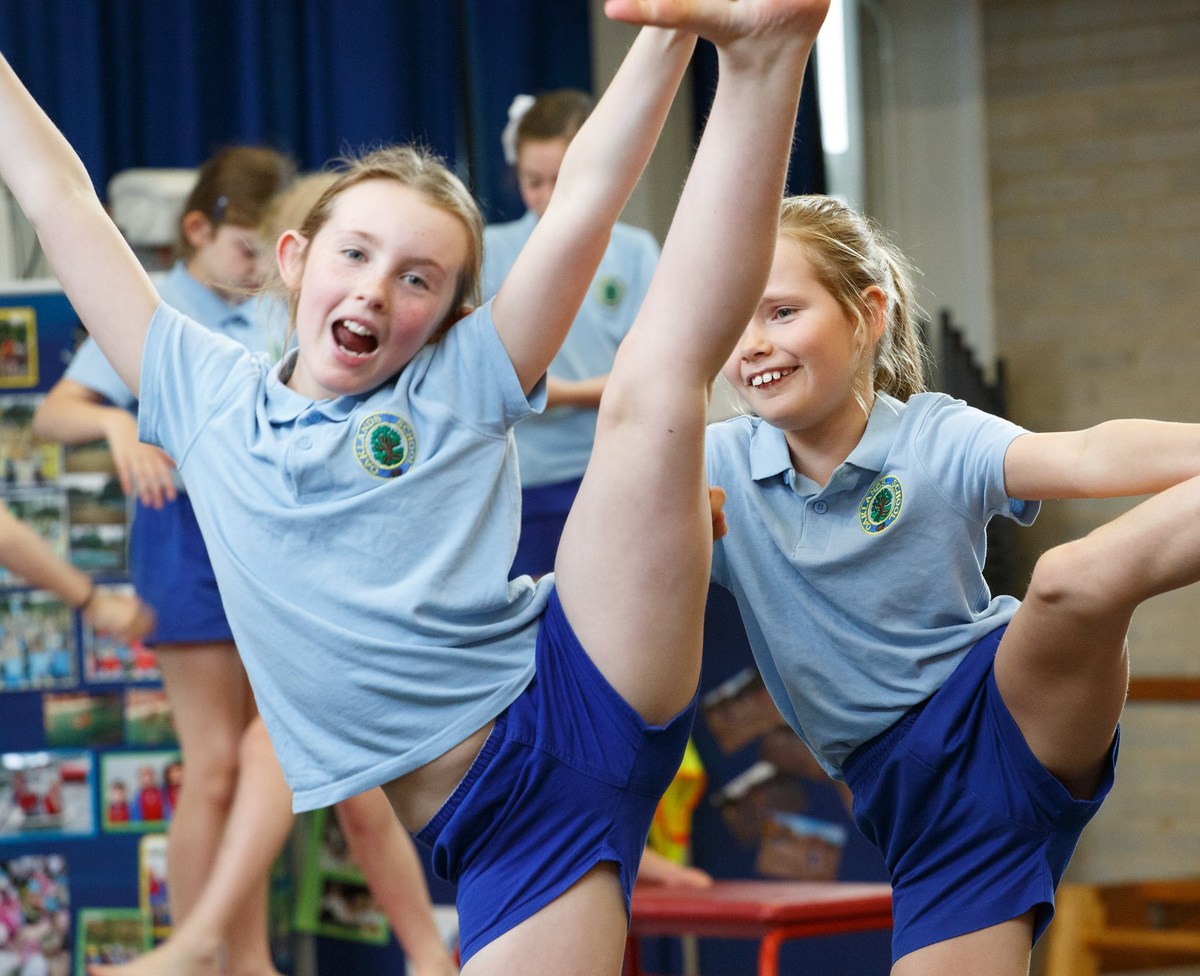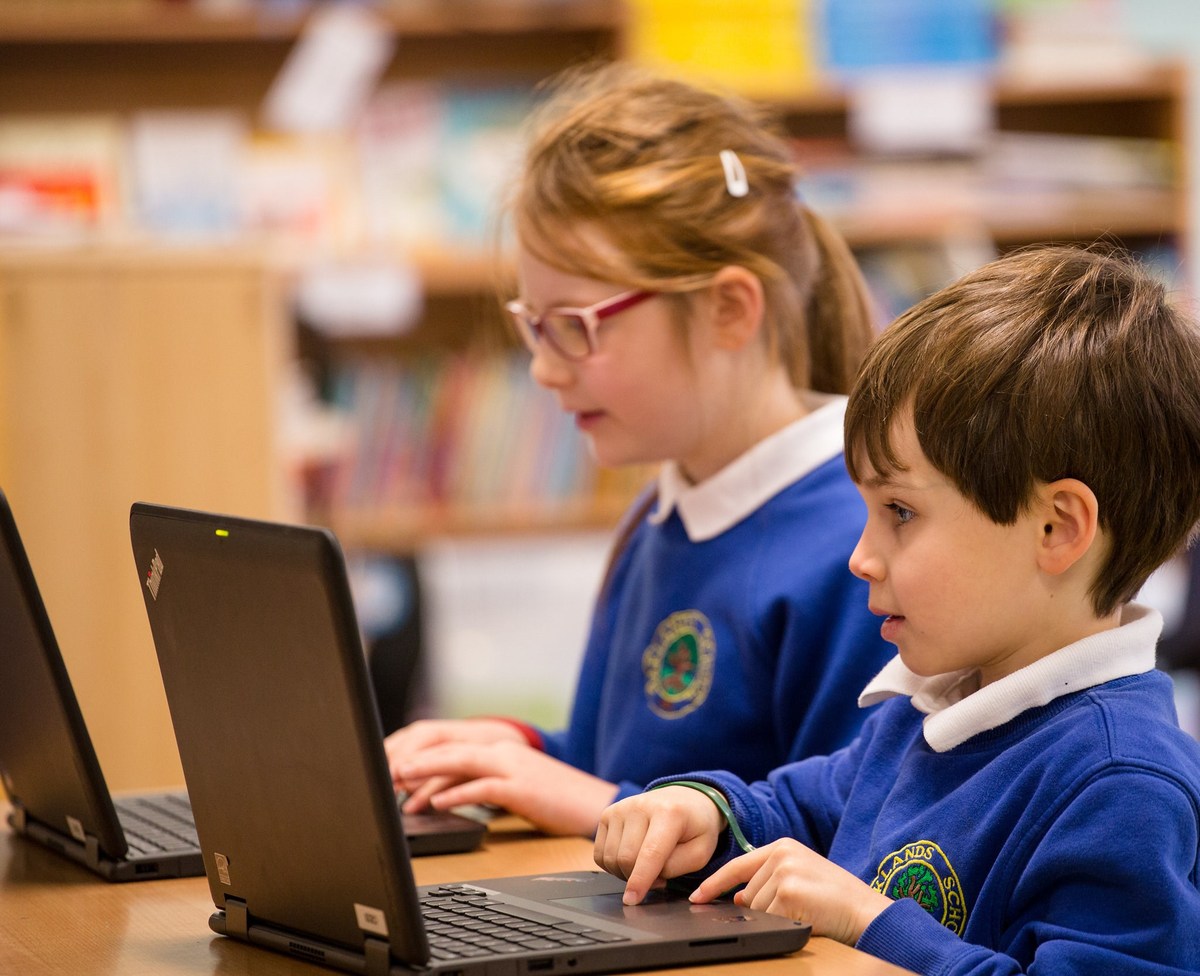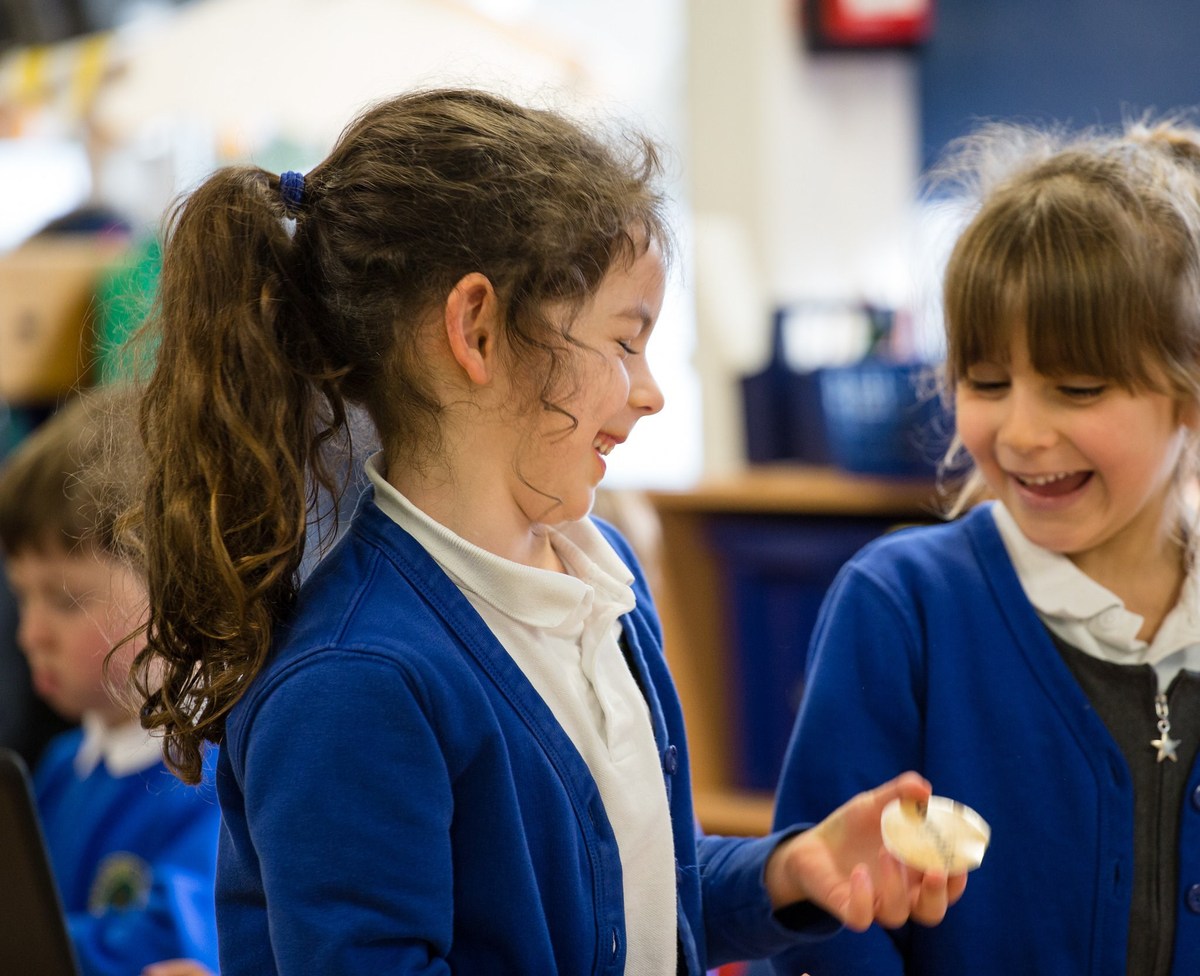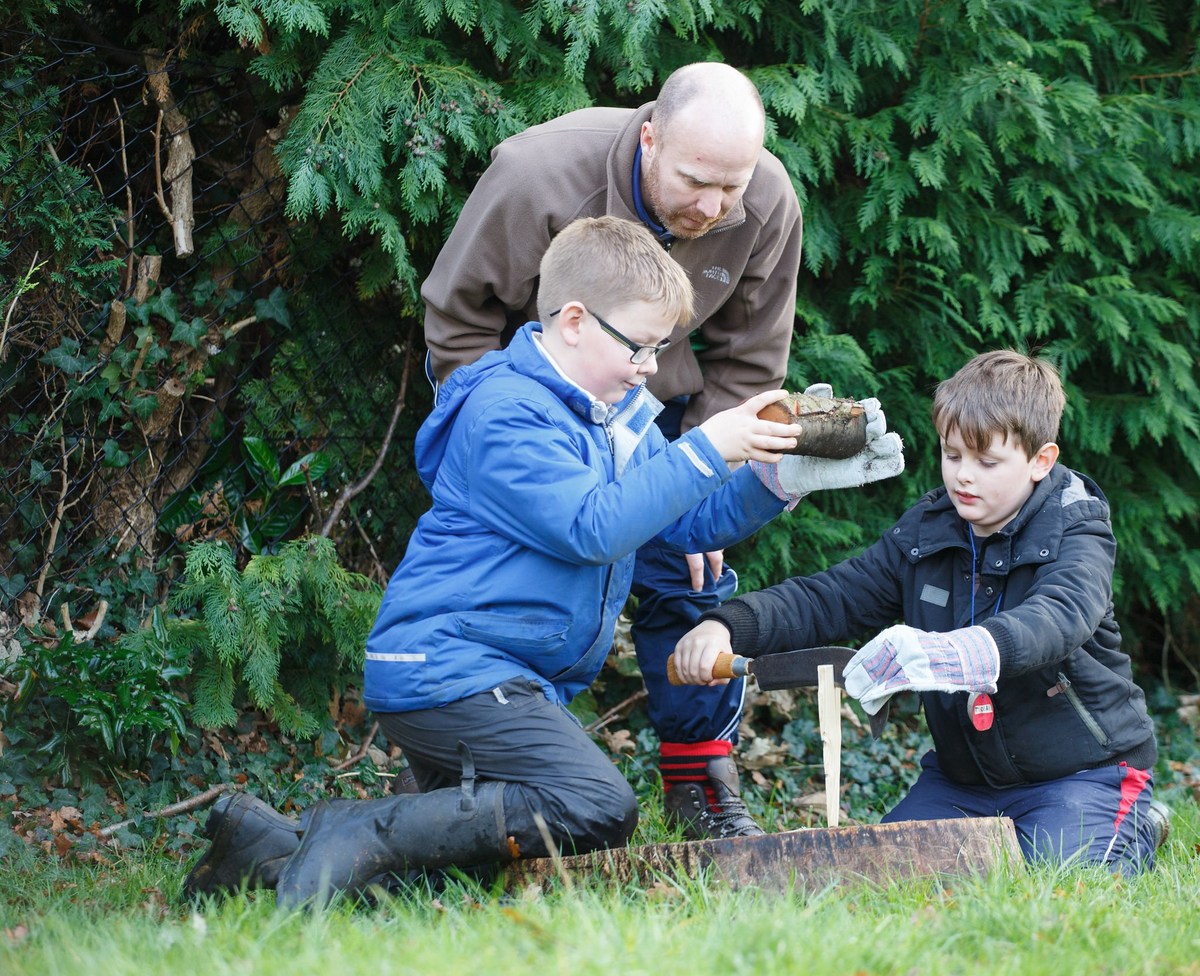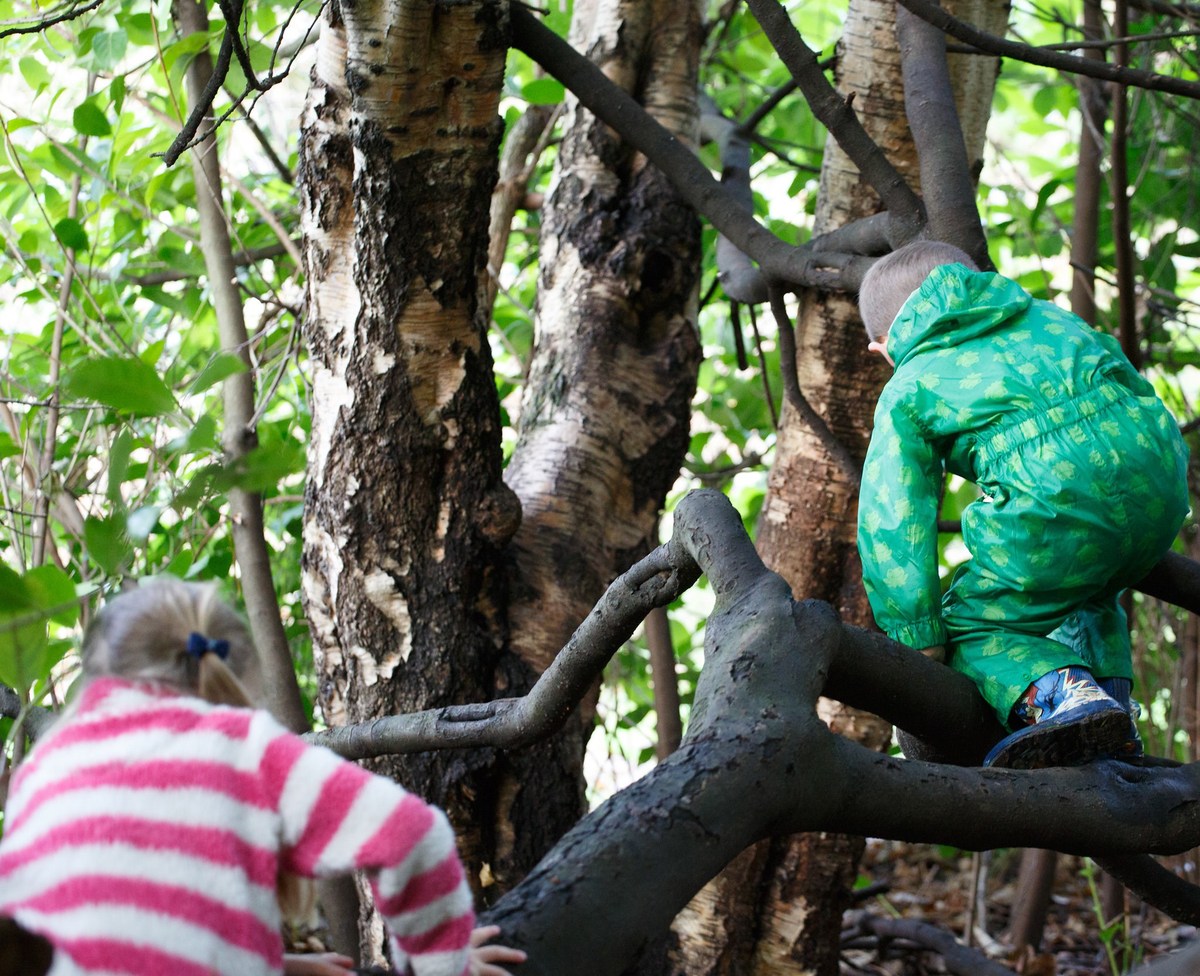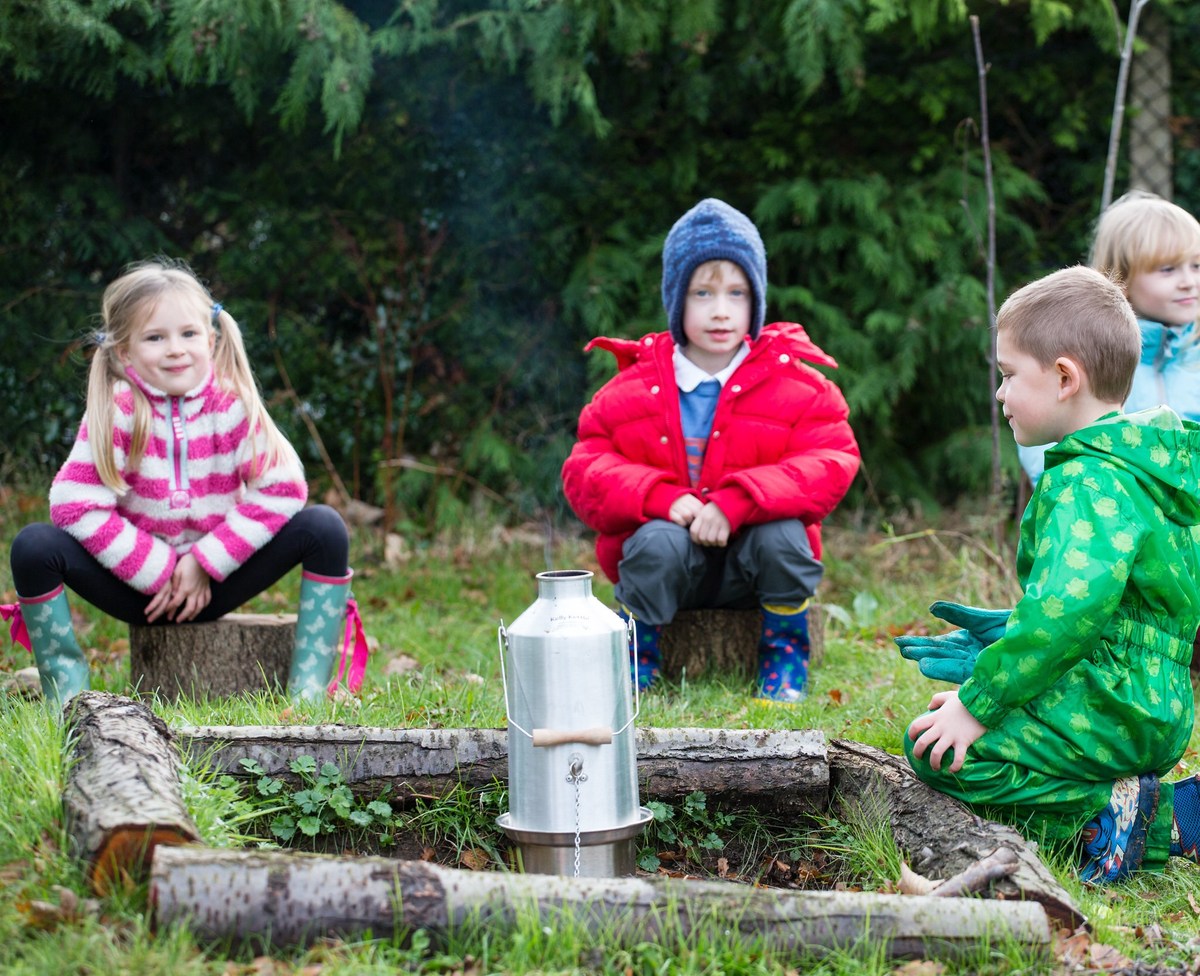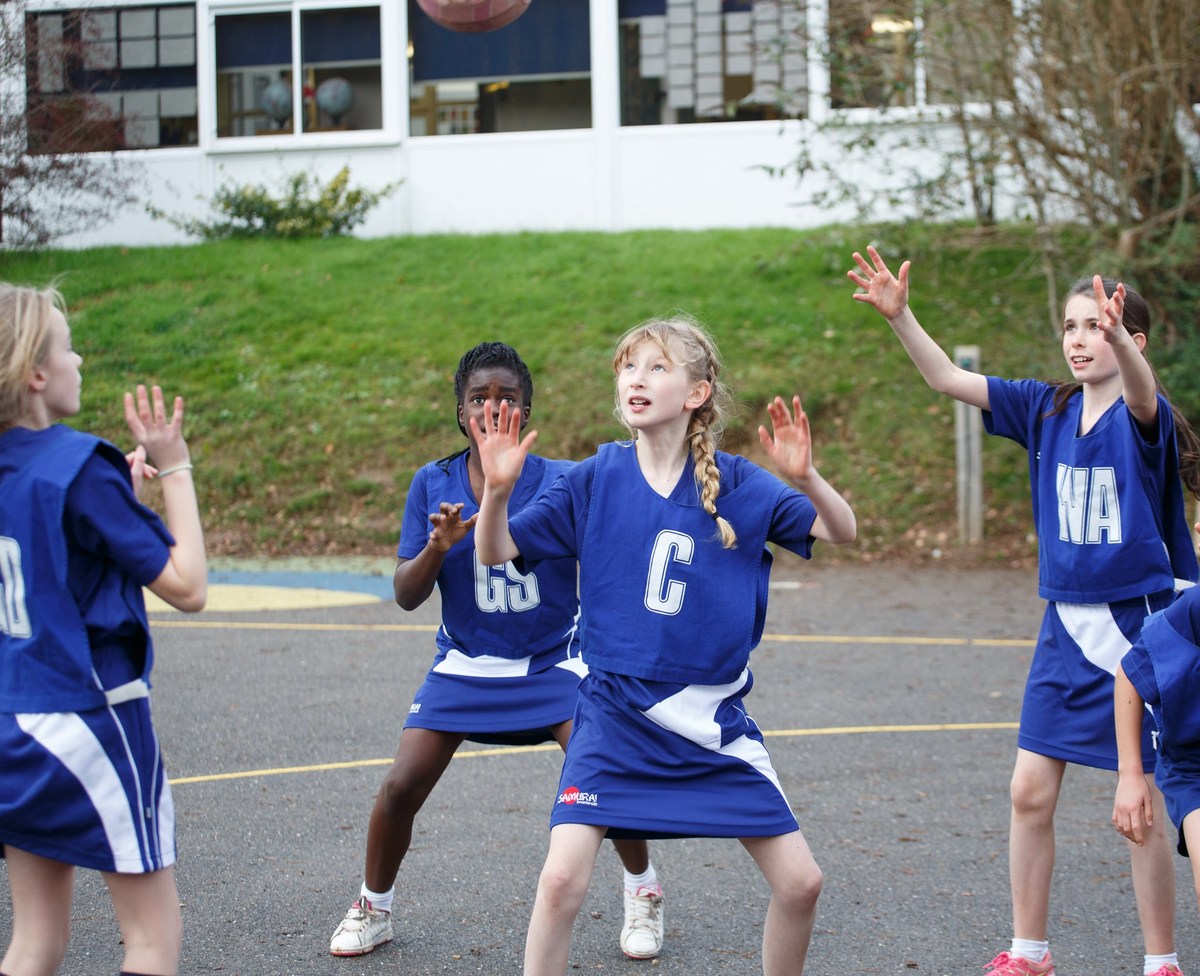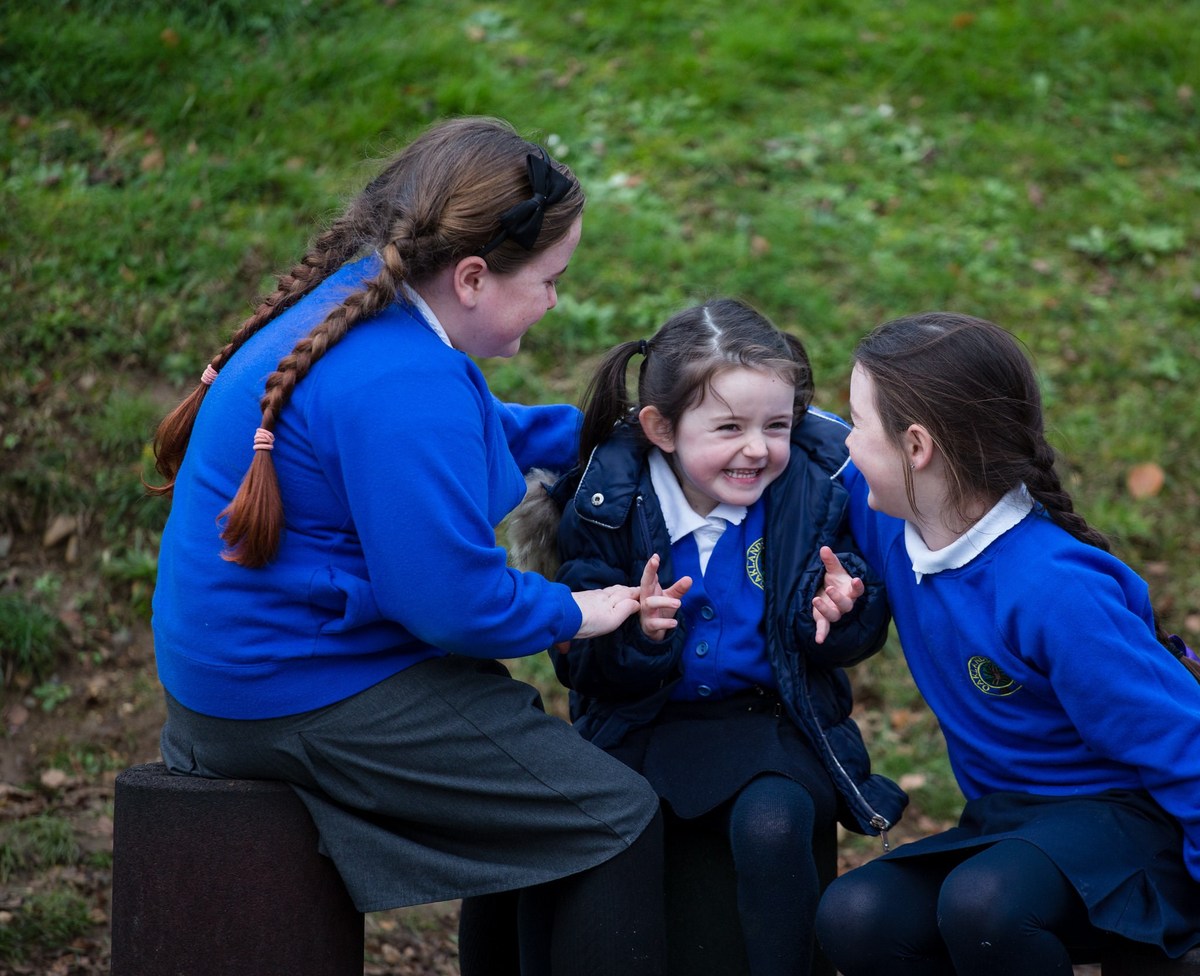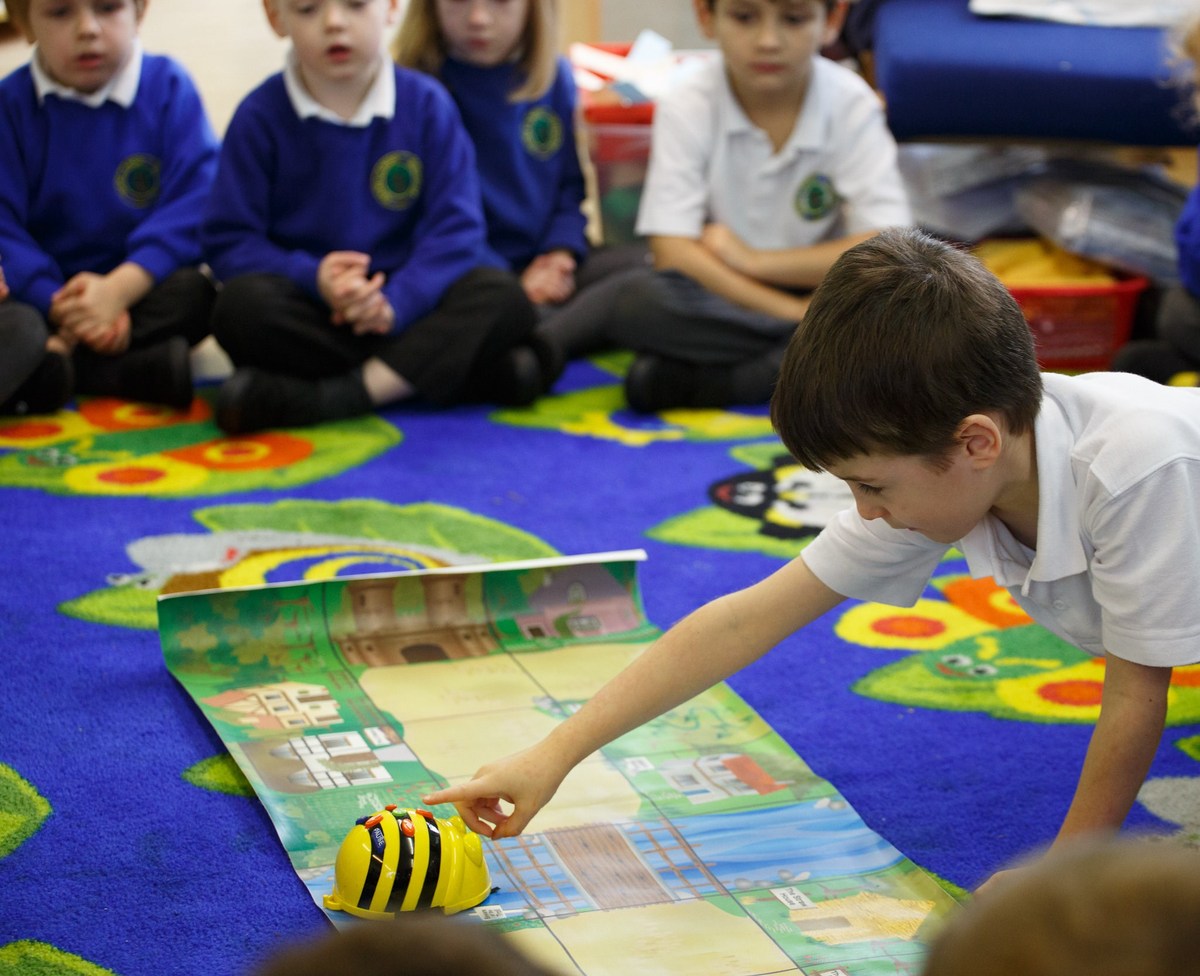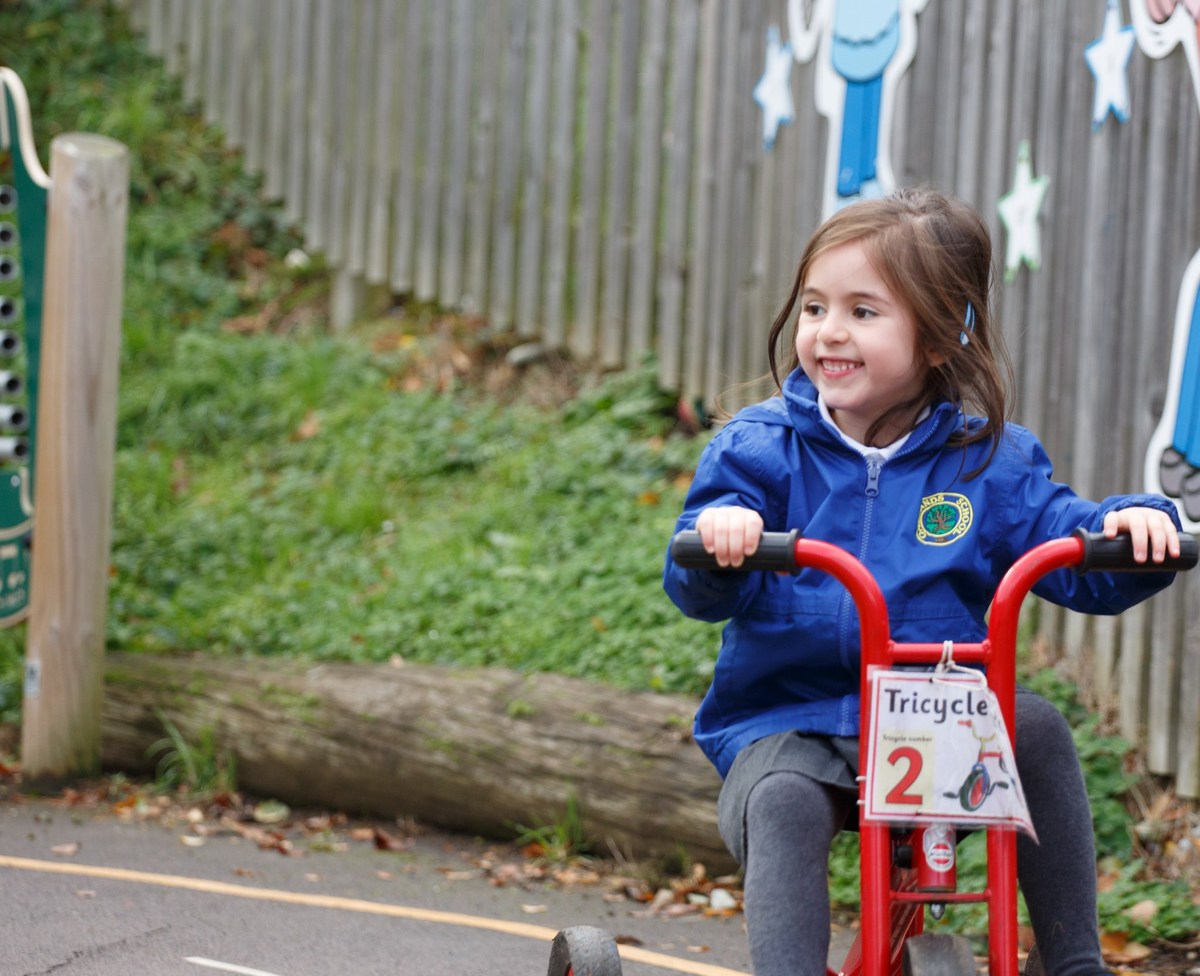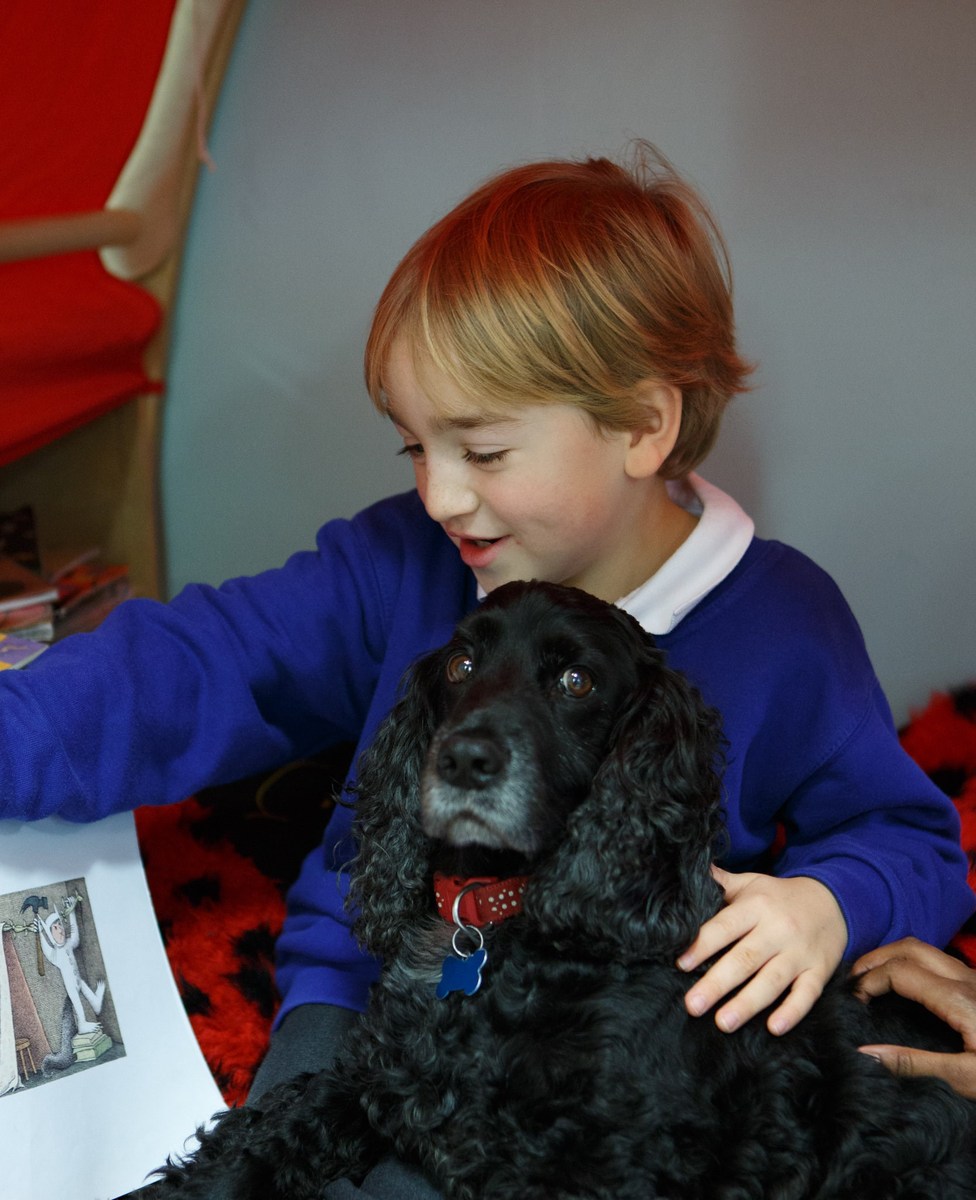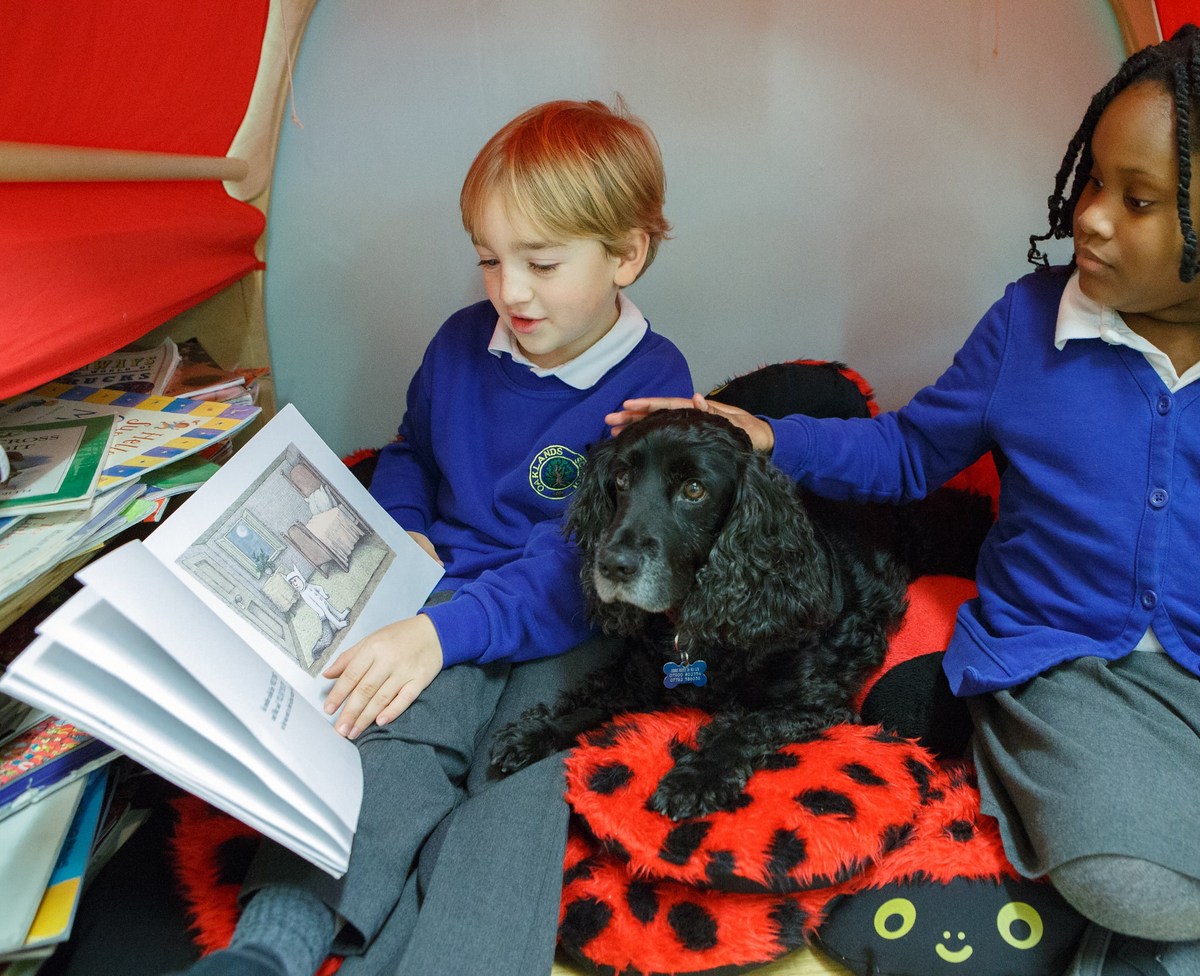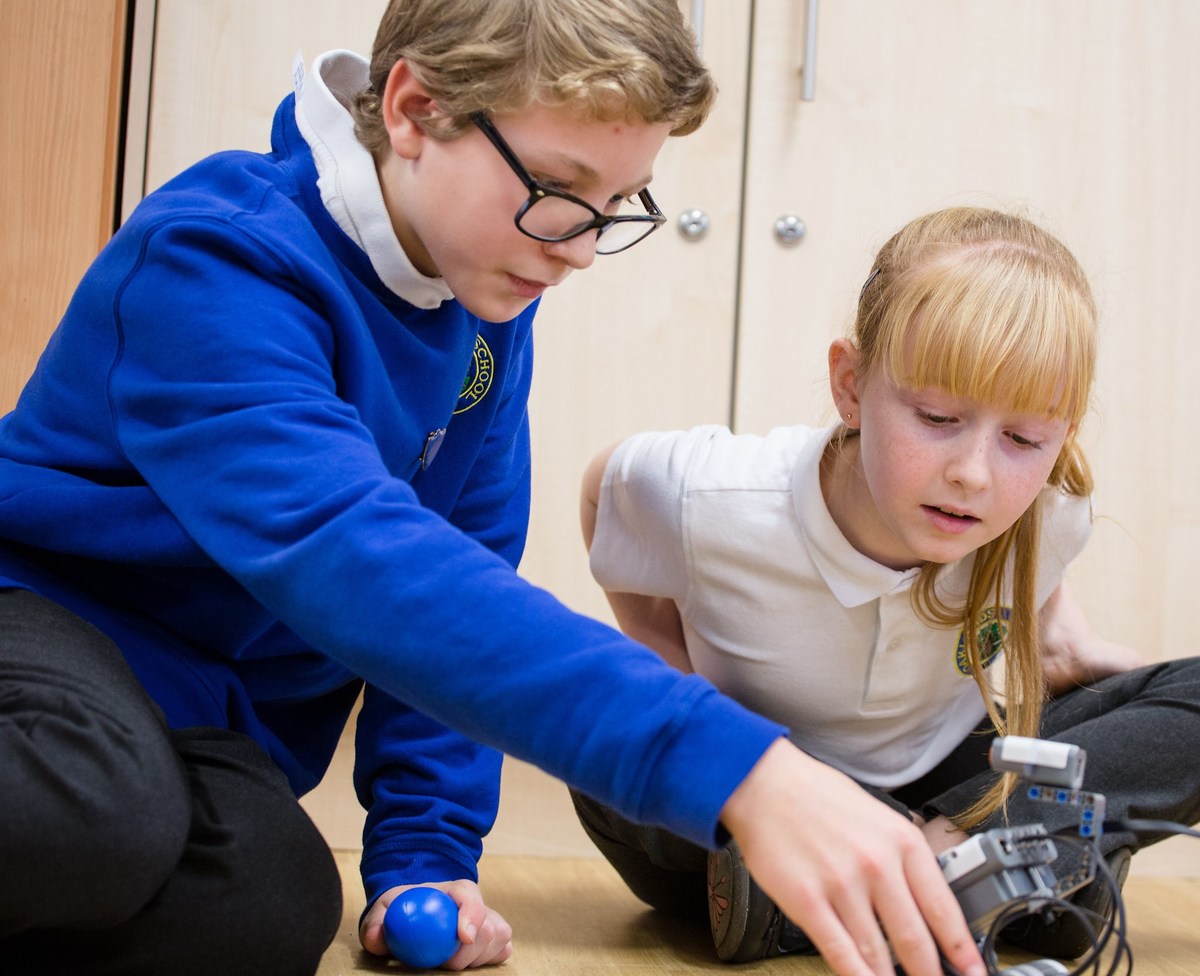 Parent View September 2015
At Oaklands Primary School all children make Good or better progress due to Good Quality Teaching and Good Leadership and Management. 100% of parents feel that their children enjoy being at Oaklands Primary School. 100% feel that their children are kept safe, 100% of parents felt the school was well led and managed, 100% of parents say Oaklands supports children's learning and prepares their children for the future. 100% believe that the school deals effectively with behaviour problems
2015 - 2016 Academic Year
Oaklands Forest School is open for business. Starting with Y1, Y2 and Y6 we've been heading out into our school grounds and foraging to make dragon dens. Watch out for out new FS webpage.
Shoebox appeal We handed in over 60 shoeboxes to the Hope and Light cause this term to support the elderly and families. Thank you to all involved
Macmillan Coffee Morning A huge well done to Tolkien class for organising a very successful coffee morning, and thank you to the 70+ people who attended and all those who baked cakes for us - we raised over £450
September 2015 - Sainsbury's Silver School Games Award We are thrilled to have been awarded with this accreditation following lots of hard work and effort by the staff, parents and pupils - well done!
JLC Finalists A huge well done to our semi-finalists and in particular to Grace and Leyah who have made it through to the London finals in October. The finalists' language is Arabic!
The school are thrilled to have been awarded a bronze travel award for their school travel plan. We are one of 13 out of 520 schools in the country to receive this accreditation.
Definitely newsworthy - we're thrilled to announce the safe arrival of Mrs Morgan's baby boy. I'm sure she'll be popping in to see us soon.
Click here for new from the 2014-2015 Academic Year
Forthcoming Diary Dates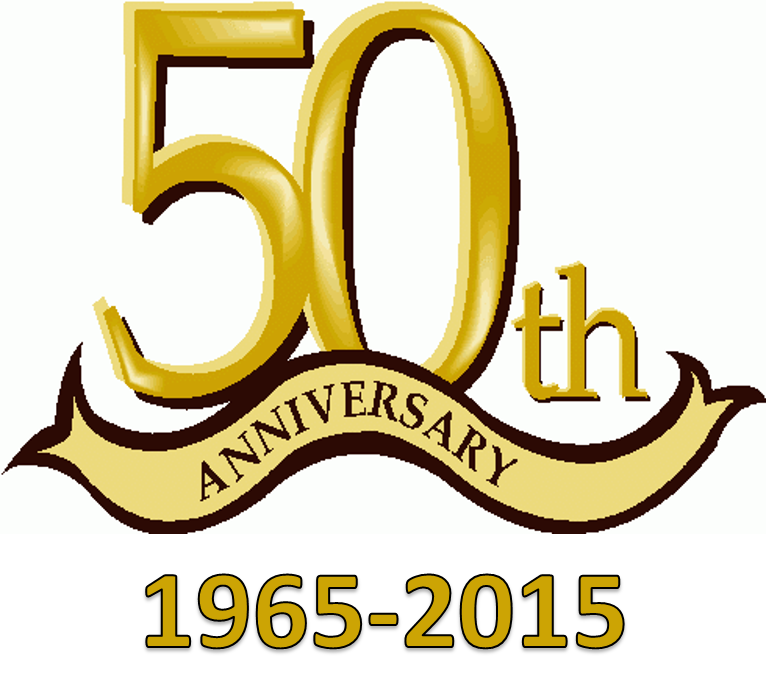 Spring Term 2016
01.02.16 Res Gov Meeting
02.02.16 Science Workshop
Queen Victoria Y5 & Y6
04.02.16 Athletics HSV
10.02.16 Y6 Sex Ed
12.02.16 End Half-Term
Half Term
15th - 19th February
22.02.16 Children Back
22.02.16Science/DT Week
24.02.16 Slime Workshop
26.02.16 Sharing Assembly
04.03.16 Reception Class Assembly
01.03.16 Secondary Alloc.
03.03.16 World Book Day
04.03.16 YR Assembly
07.03.16 Book Fair
Parents Evening 4 - 7 pm
09.03.16 KS1 Gym
Parents Evening 3.30 - 6pm
10.03.16 Governors GB
11.03.16 Y1 Class Assembly
13.03.16 Royal Albert Hall
Mayors Concert - WGC
14.03.16 Dance Festival Y5 Campus West
18.03.16 Cross Country at Sherrardswood
Year 2 Class Assembly
22.03.16 Easter Dinner
23.03.16 Full Gov 7pm
24.03.16 KS2 Quiz St Albans
Good Friday 25.03.16
Easter Mon 28.03.16
30.03.16 Y4 Tag Rugby
End of Term
2.00 pm 01.04.16
Summer Term 2016
INSET School Closed 18.04.15

Children back 19.04.16

Bank Holiday 02.05.16
Half Term
30.05.16 - 03.06.16

End of Term

2.00 pm

20.07.16

INSET 21.07.16

INSET 22.07.16

Occasional Day

25.07.16