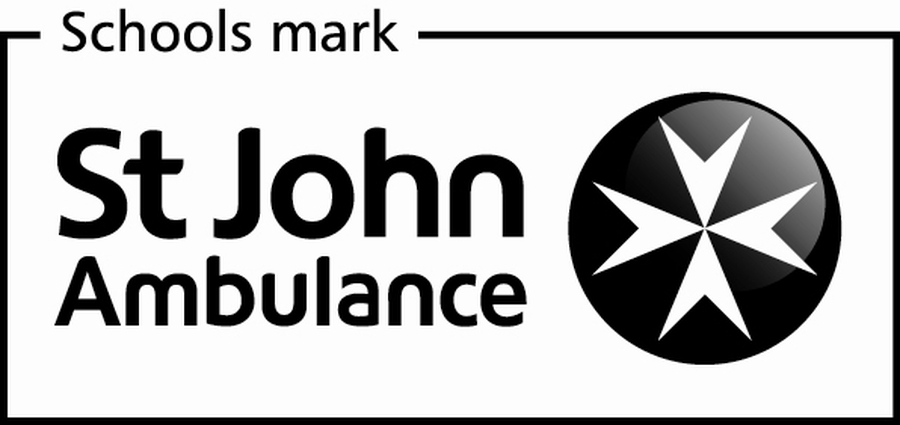 We believe that every child at Oaklands Primary School has the opportunity to achieve their full potential in every aspect of learning, whilst enjoying school life to the full.
We provide a positive, caring and stimulating environment which encourages all individuals to take on challenges and strive to be the best that they can.
Our creative curriculum provides memorable and meaningful learning experiences and encourages the children to become confident, independent and resilient learners, who dare to take risks and try out new ideas.
We prepare our children for the future by developing a strong understanding of community and the different cultures and faiths that belong to it.
Above all, we seek to cultivate a generation of enquiring, technologically aware and creative children who enjoy learning, achieve their potential and can use their talents in their future world.
Mrs Petitt
'Oaklands provides a good quality of education. Pupils are well taught and show a positive and enthusiastic approach to learning, and as a result they make good progress'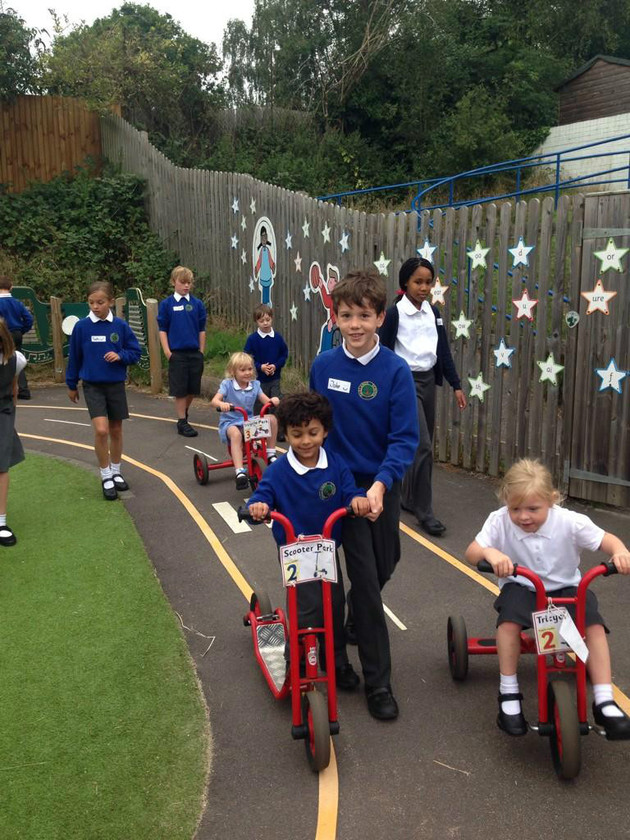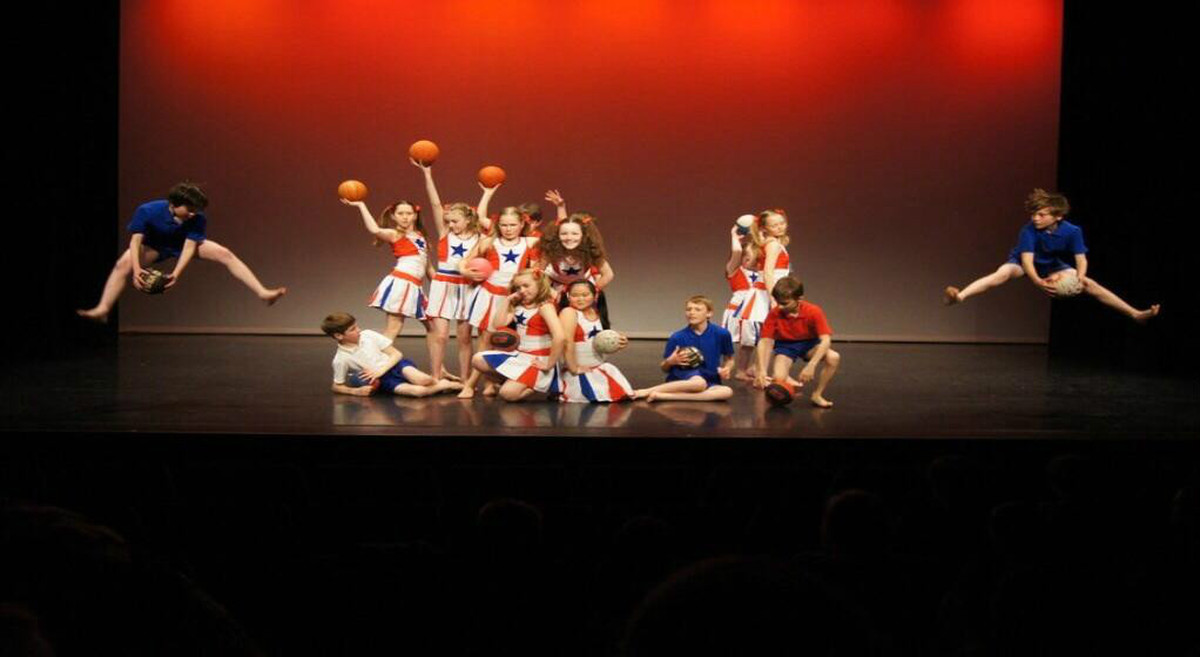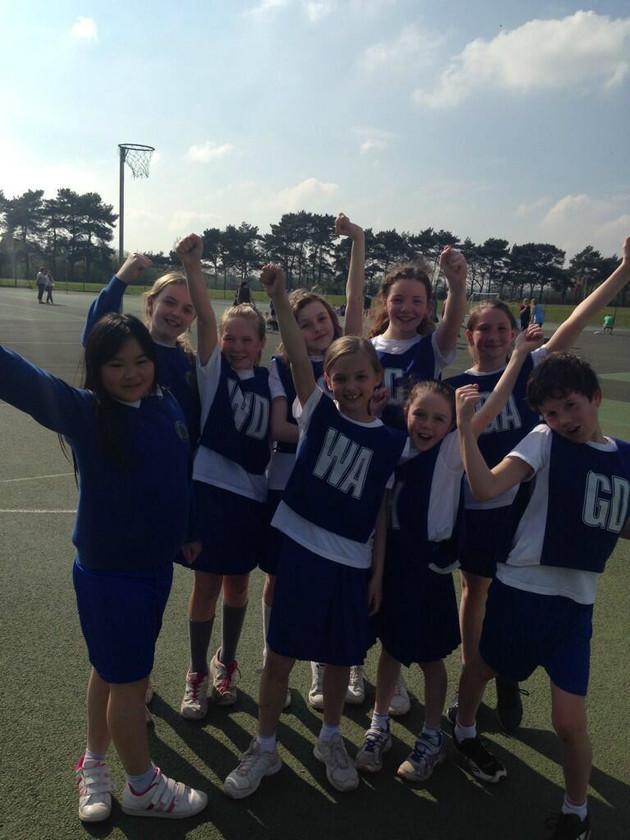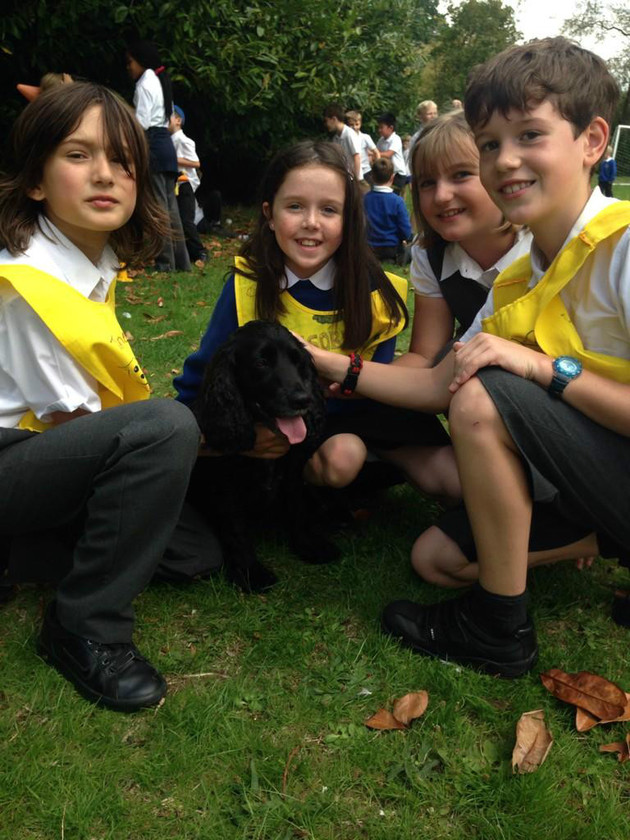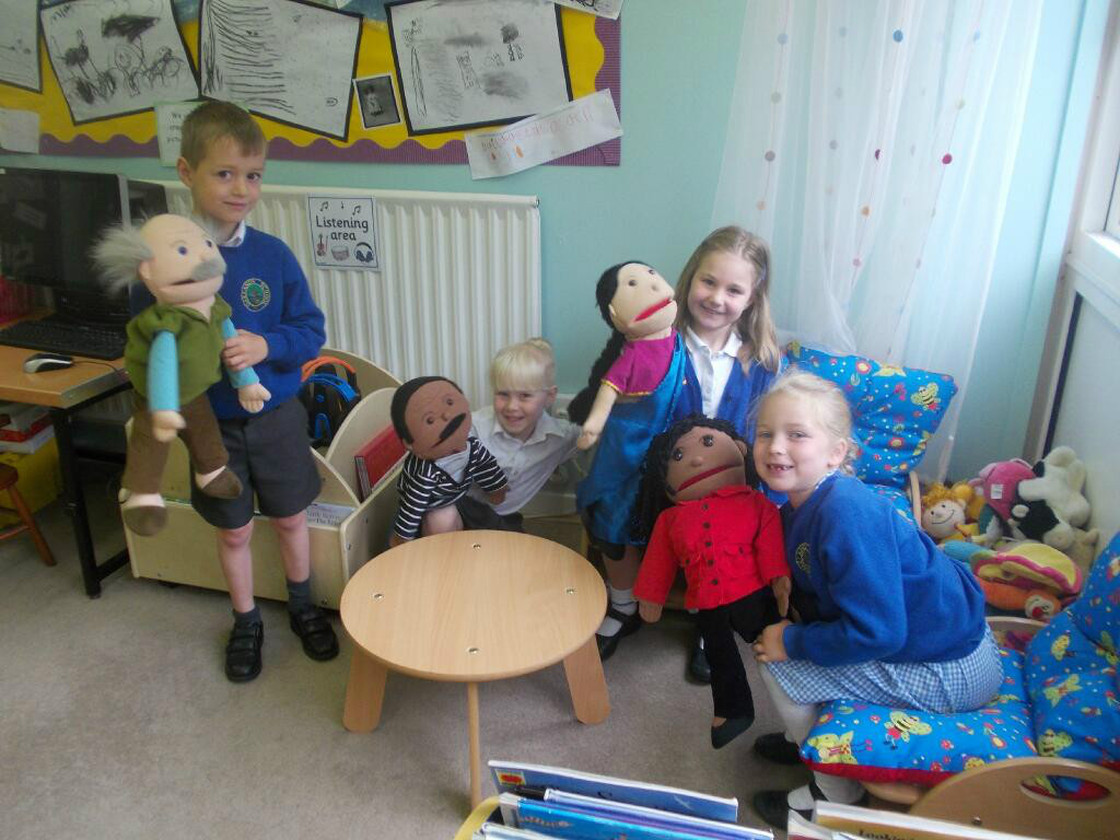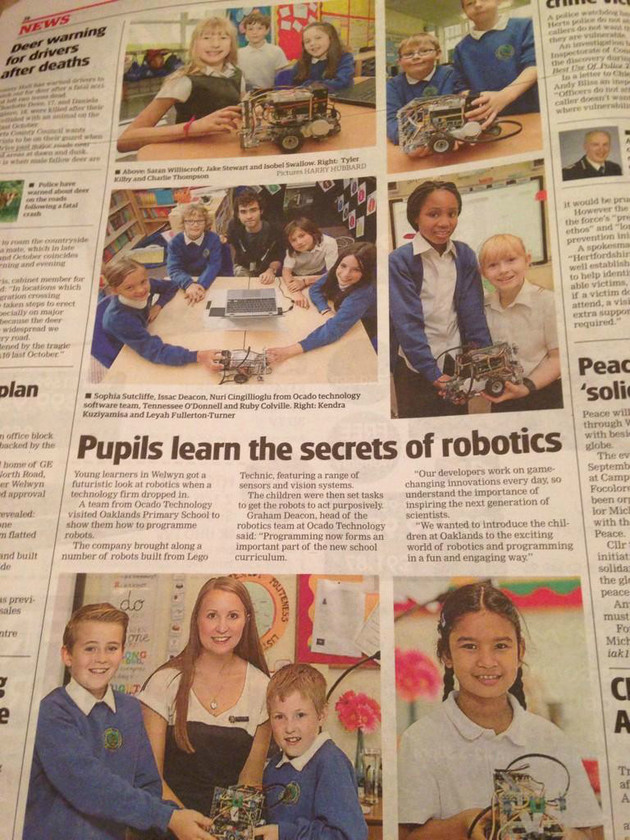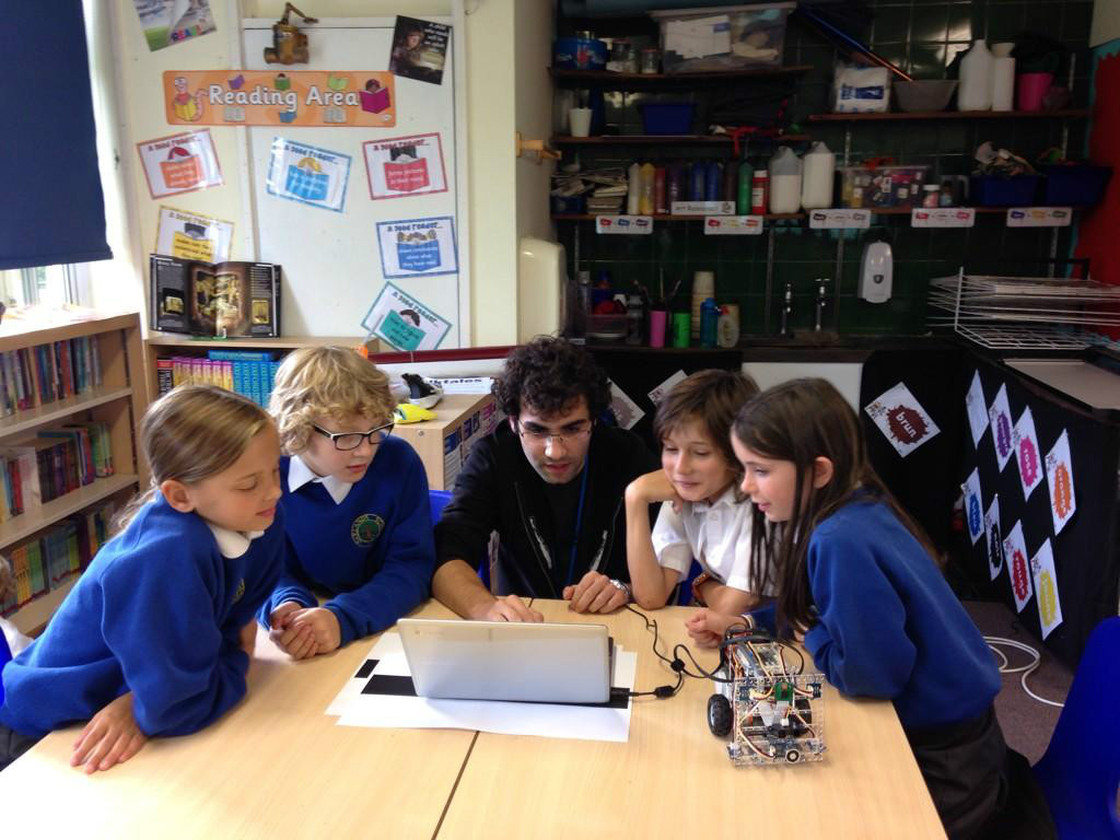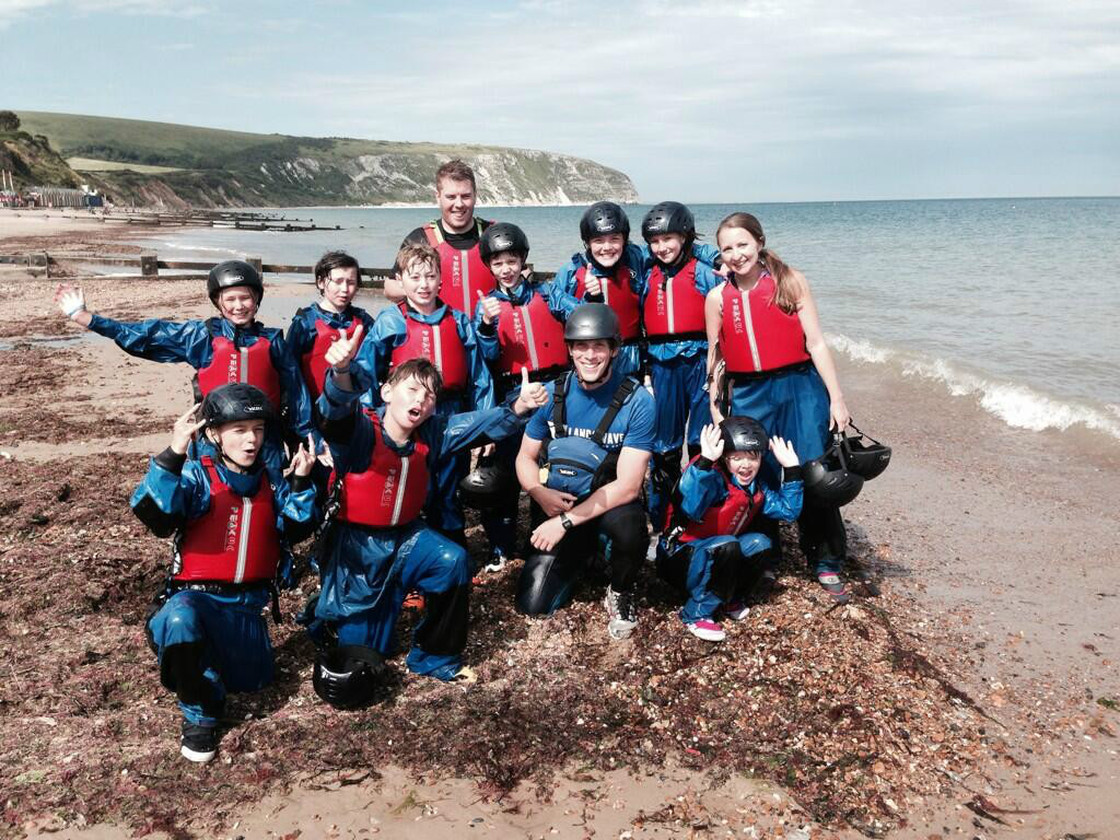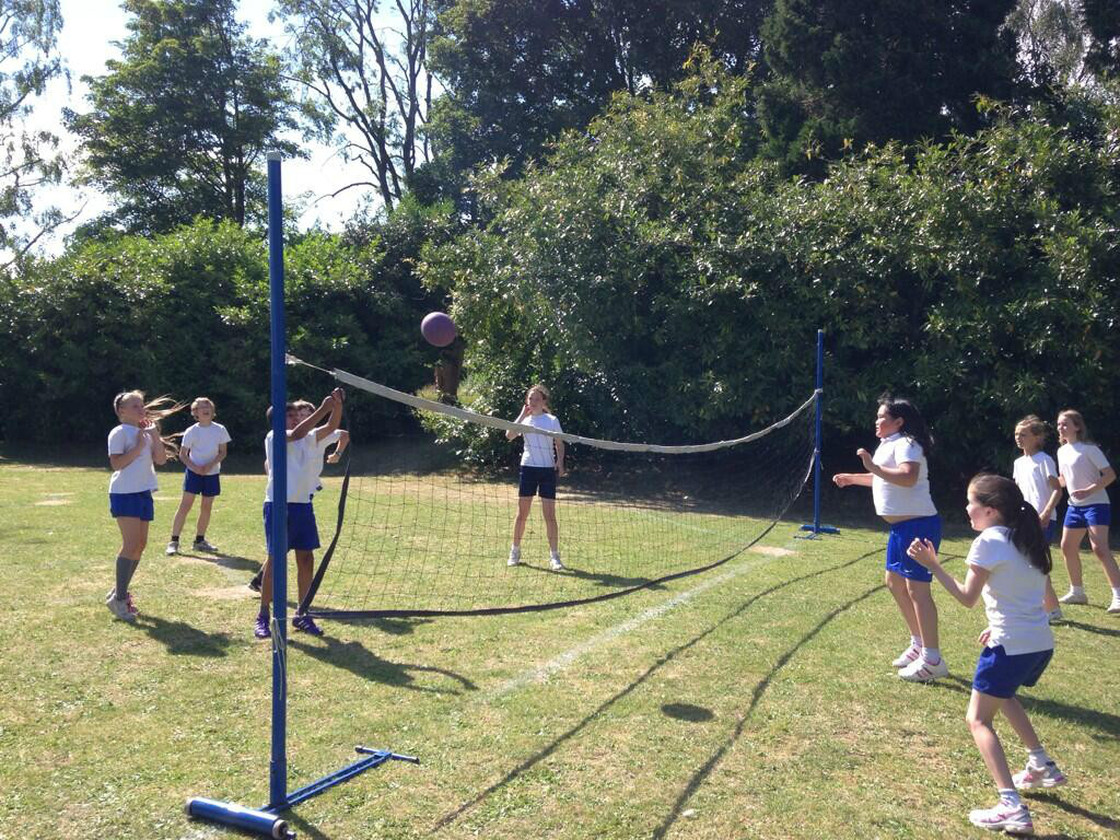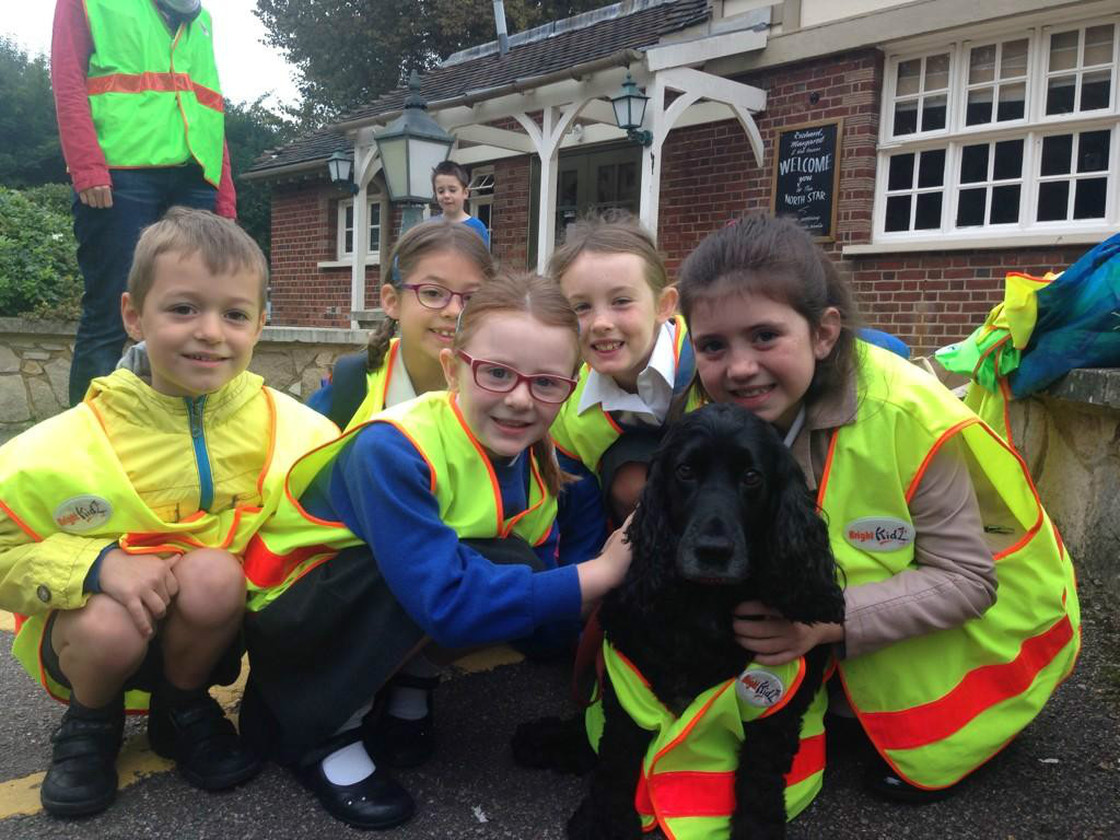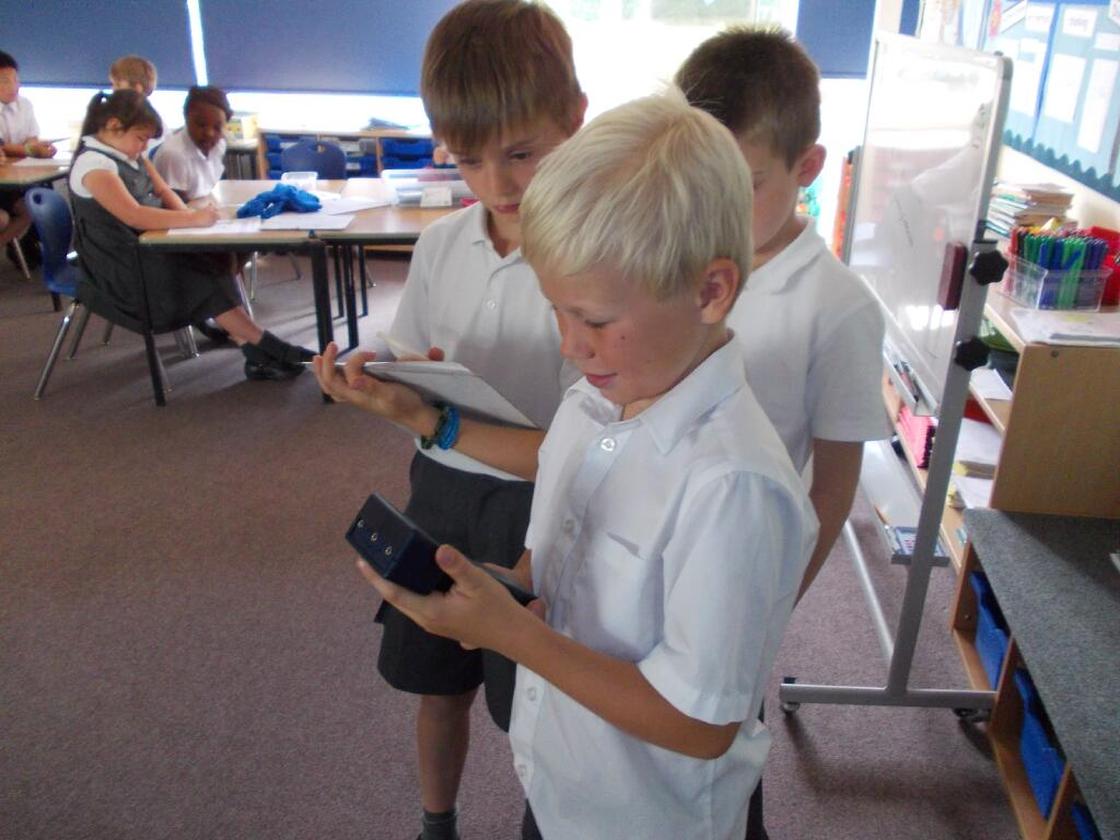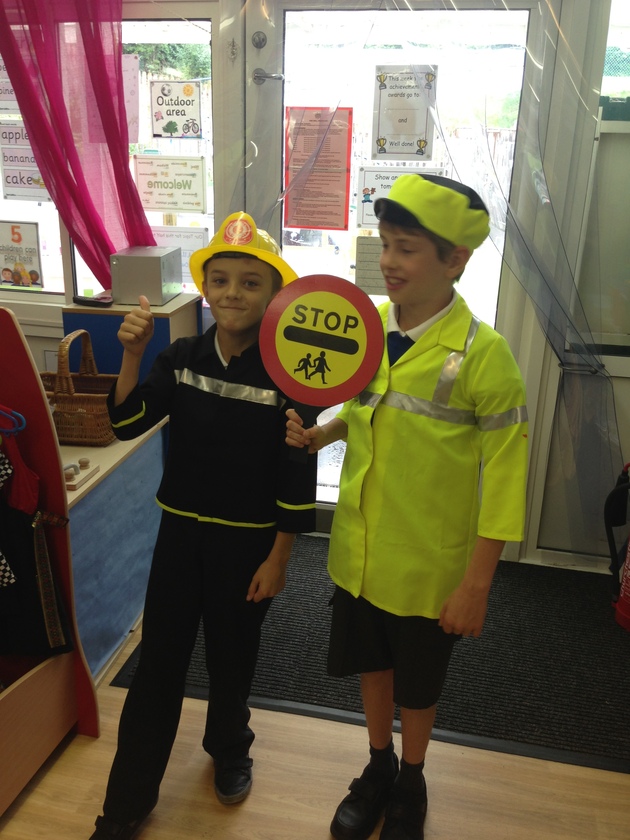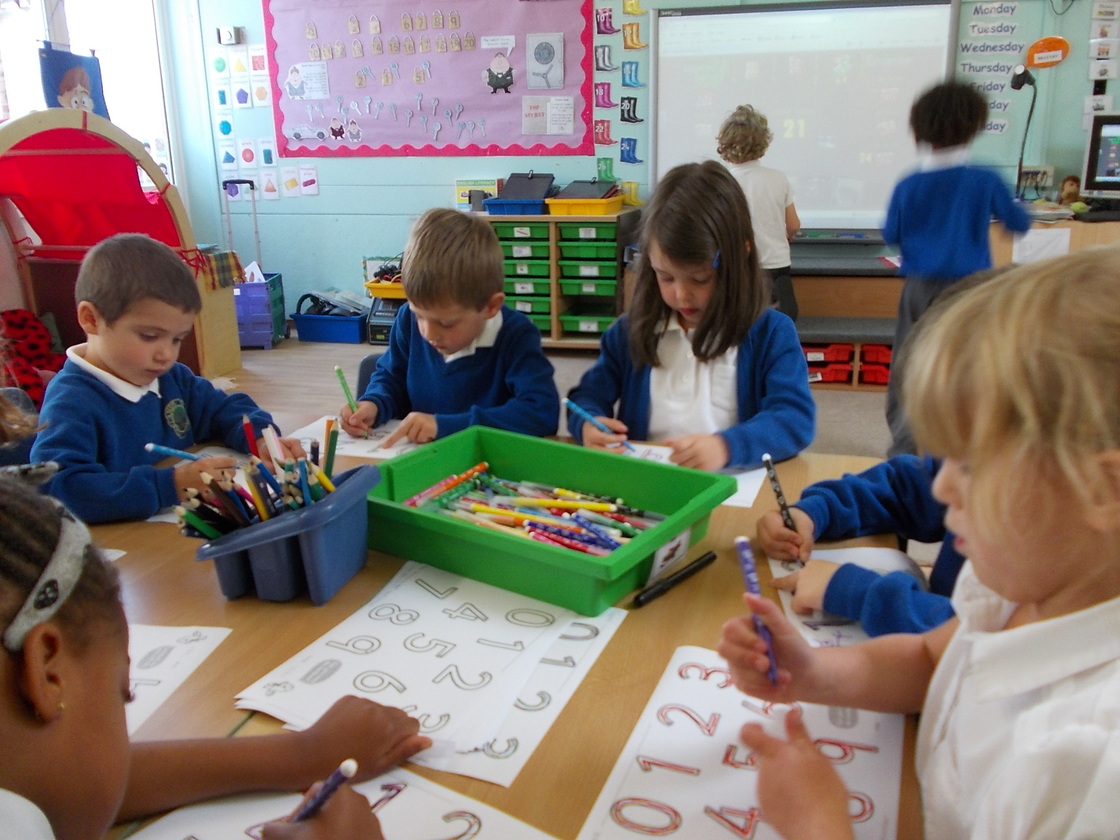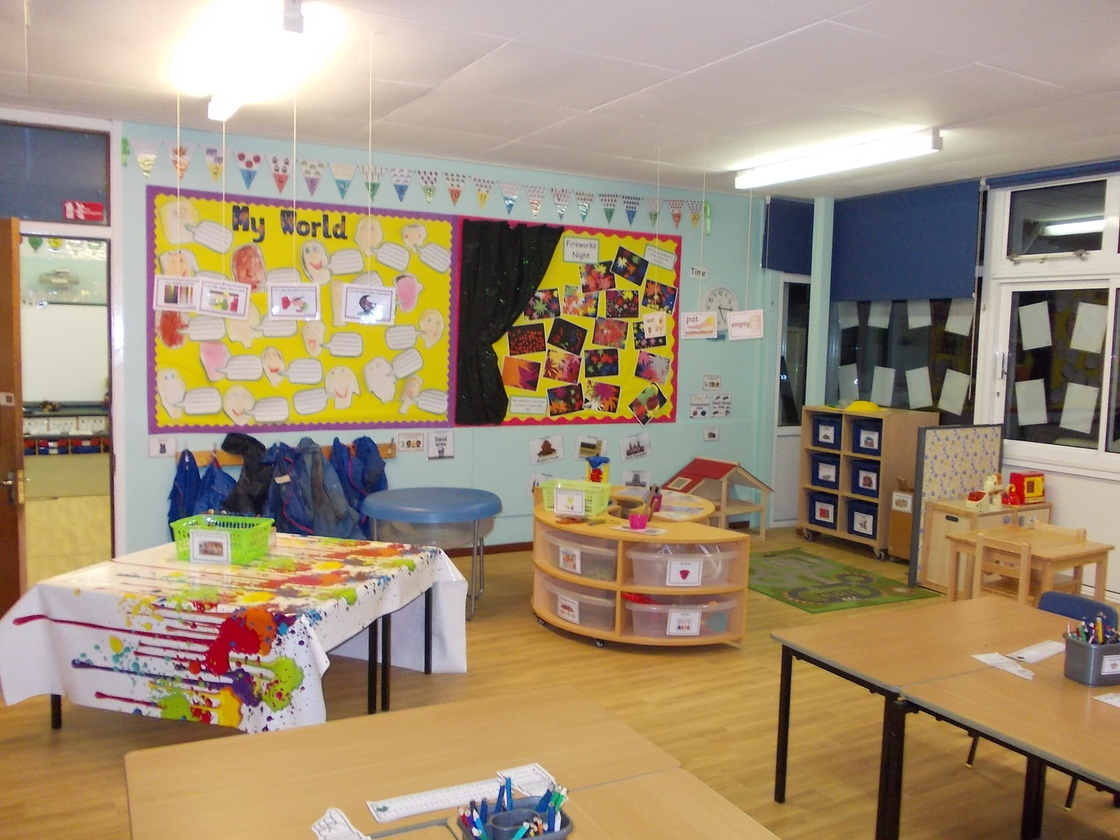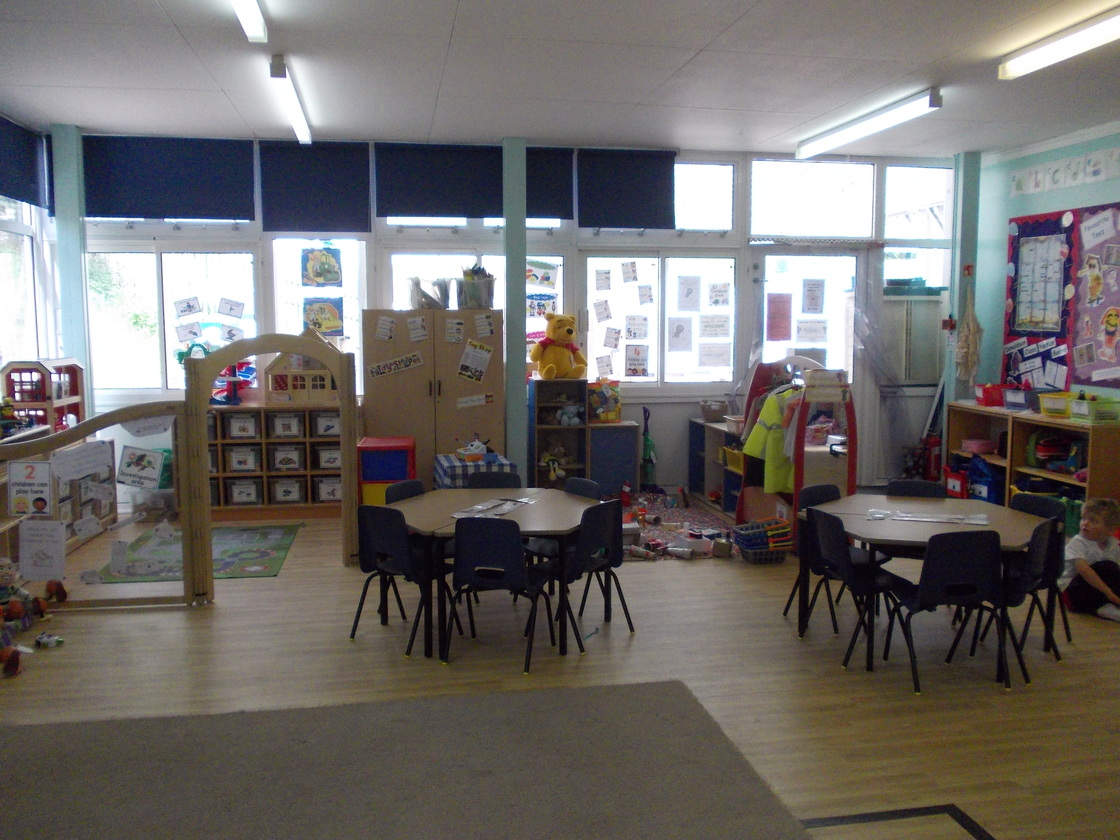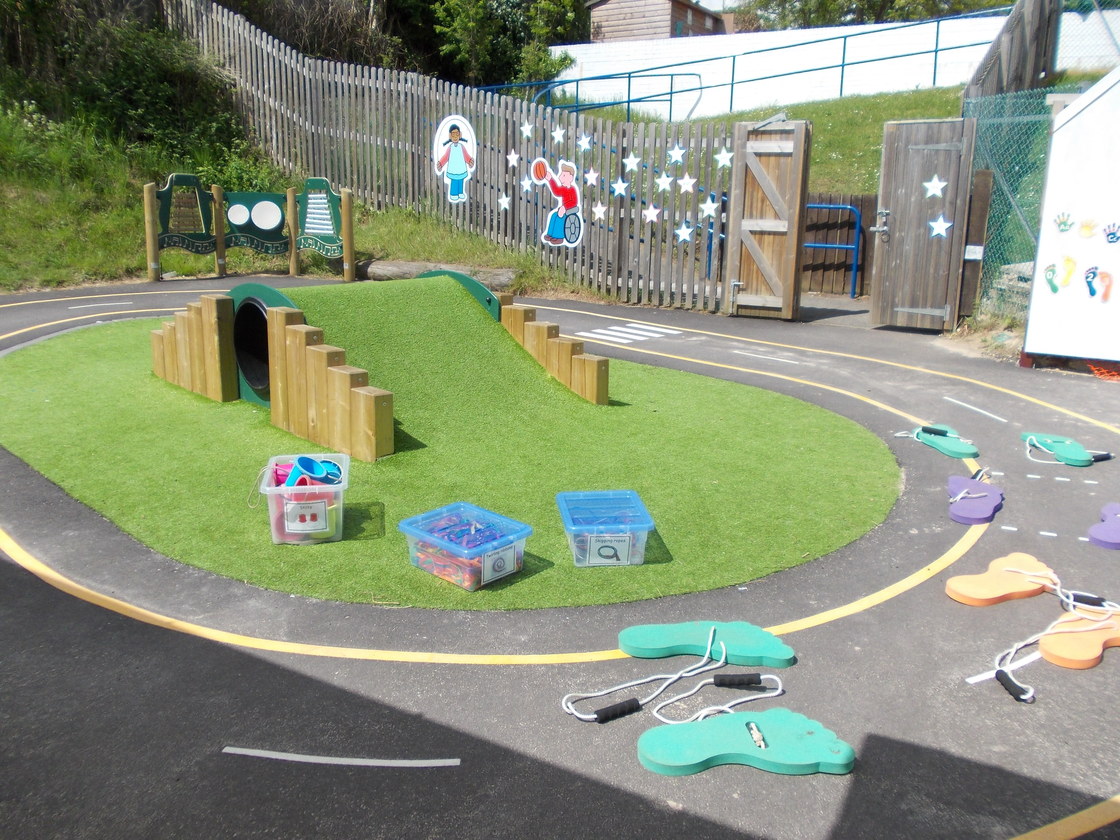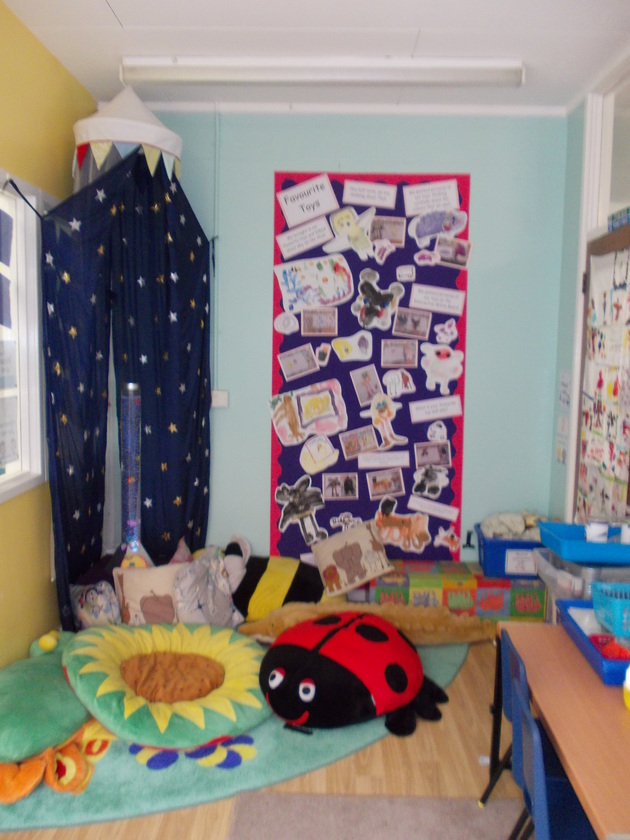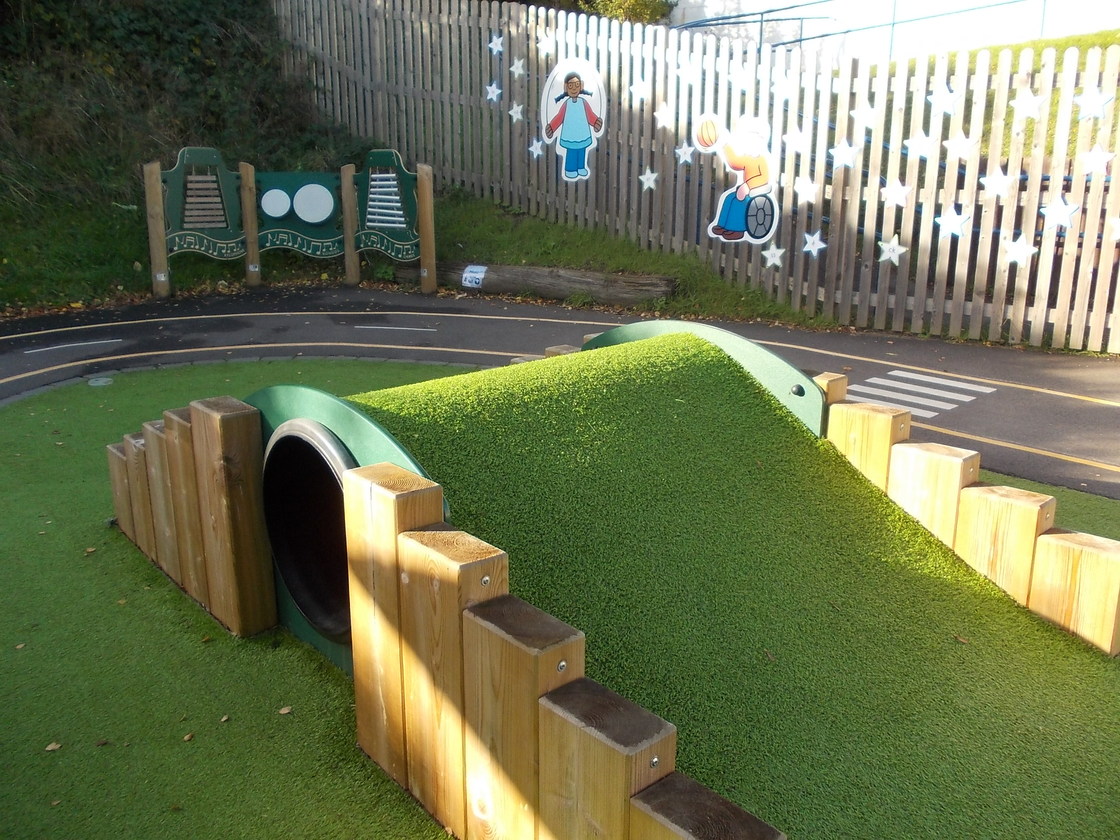 Parent View September 2014
At Oaklands Primary School all children make Good or better progress due to Good Quality Teaching and Good Leadership and Management. 100% of parents feel that their children enjoy being at Oaklands Primary School. 100% feel that their children are kept safe, 100% of parents felt the school was well led and managed, 100% of parents say Oaklands supports children's learning and prepares their children for the future. 100% believe that the school deals effectively with behavior problems.
2014 - 2015 Academic Year
Tolkien class wowed us with their interpretation of Matlida's Revolting Children at the Welwyn Dance Festival - Click here for a link to the video of their performance.
What's the story? On Tuesday 10th March Oaklands will be celebrating World Book Day - Click the link to help your child chose a story to hear in the jackanory session
Sports news Congratulations to Sophia who was nominated to be local sports participant of the year
Choir in the news in February 2015 We were very proud to see our choir in the Welwyn & Hatfield Times for their efforts raising money for charity at Tesco's Hatfield.
Waste Aware Do you have electrical items that you could donate to give our eco-council the chance to win £300? Click here for more information.
500 Word Stories The deadline is drawing near for entries for the BBC 500 word competition - get those creative writing juices flowing and enter your story.
ECO alert The school's eco council is now well established and has joined up with SOTTO / Groundworks to look at how we can save energy for Oaklands and indeed for the world!
Author, Luke Temple wowed the children with his dramatic presentation and inspired the children to use their imagination to it's maximum.
Year 4 sporting champs A huge well done to year 4 who came 2nd in the local schools athletics event.
Oaklands at the O2 We were incredibly proud to take 30 of our choir member to perform at the O2 as part of the Young Voices concert. They were outstanding!
Christmas What a stunning end to the term. An excellent production by Reception/KS1. Carols and musicians entertained us at the church and the choir performed beautifully at Tescos and at Heath Lodge Care home this week.
Sporting Heroes We're very proud of our recent wins at netball and football - followed by second place for girls and 3rd place overall at the Queenswood Cross Country competition - go team Oaklands!
British Values Have you read through our curriculum link showing how the school embraces British values?
Curriculum Meeting The New National Curriculum Meeting was a great success. Accompanying PPT can be found within the parents resources section.
Young Voices at the O2 We have had an overwhelming response to our O2 trip and are now at full capacity for the event on the 27th January.
Sainsbury's Bronze School Games Award We are thrilled to have been awarded with this accreditation following lots of hard work and effort by the staff, parents and pupils - well done! (September 2014)
Junior Language Challenge A huge well done to Ruby, Saran, Leyah and Grace for getting through to round two of the JLC. The next language is Japanese and we look forward to you teaching us all a few phrases. Round 2 is coming up in October
Forthcoming Diary Dates
INSET School closed - 20.04.15
Start Summer term - 21.04.15
Resources Governor Meeting 22.04.15
School Class Photos 29.04.15
Bank Holiday 04.05.15
Mepal Meeting 3.30pm - 05.05.15
General Election School Closed 07.05.15
Ahlberg Class Assembly 08.05.15
Full Governors 08.05.15
SATS Week - 11.05.15
Year 4 Tennis Comp - 14.05.15
Hockey Festival Y5/6 and Morpurgo Class Assembly 15.05.15
Science and Maths week 18.05.15
Quiksticks Hockey Y5/6 22.05.15
Half Term - 25.05.15
School Improvement Governors 03.06.15
Mepal

10.06.15 to 12.06.15

Phonics Screening 15.06.15
KS2 Production 06.07.15 / 07.07.15
Secondary Transfer Day 09.07.15
Sports Day 14.07.15
Leavers Assembly 11.15am / End of term 2pm 21.07.15
INSET School Closed 22.07.15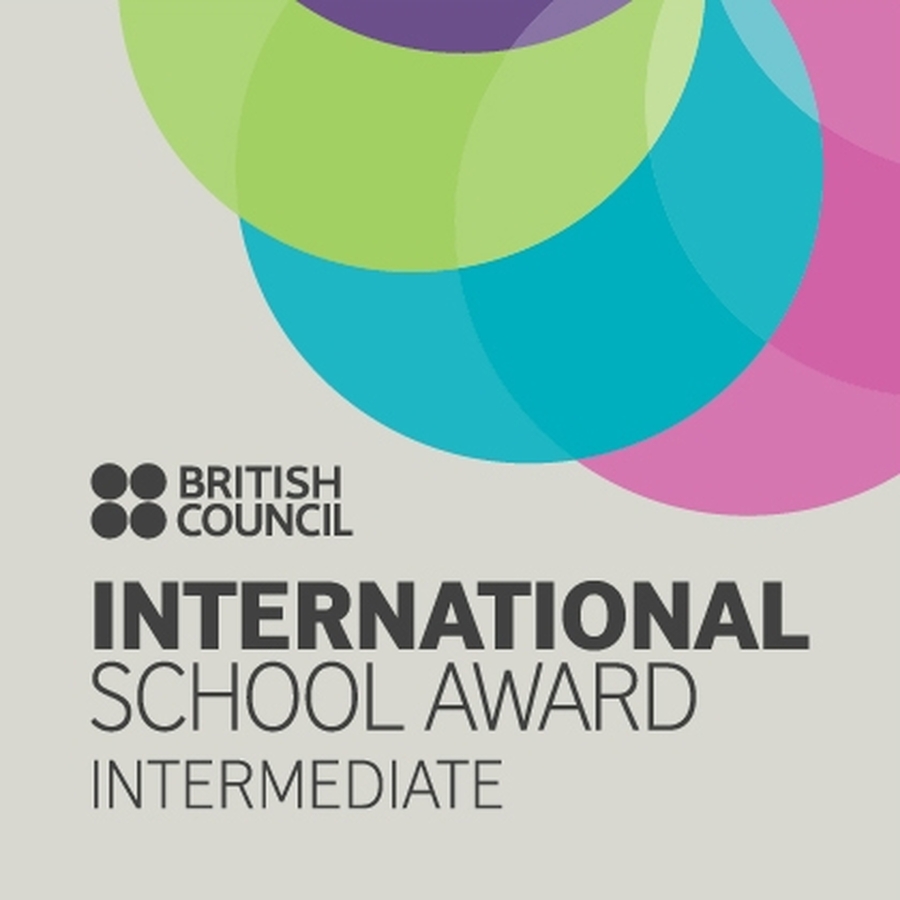 Click here for the Admissions Information
Click here to order your school uniform online
Click here to view the school uniform policy