At Oaklands our core values of kindness, listening, politeness, respect and honesty underpin everything that we do.
Through excellent provision, in a nurturing and child-focused environment, we strive for every child to experience success during their time here.
Our curriculum seeks to excite and inspire the children and through meaningful and fun learning experiences, we are proud to develop confident, independent and resilient learners, who take risks and understand that mistakes are part of the learning journey.
Our international approach builds global citizens and in teaching the children about world events and human rights we build positive aspirations.
Above all, we seek to cultivate a generation of enquiring, technologically aware and creative children who enjoy learning, achieve their potential and can use their talents in their future world.
Mrs Julie Petitt
Headteacher
Click here for the Admissions Information
Click here to order your School Uniform
Click here to view the School Uniform Policy
Click here to view the link for Schoolgateway
Click here if you think you are entitled to Income Related Free School Meals
'Oaklands provides a good quality of education. Pupils are well taught and show a positive and enthusiastic approach to learning, and as a result they make good progress'
Winner Welwyn and Hatfield School Awards: School of the Year 2015, Mr Hudson - Teacher of the Year, Mrs Fuller - Support Staff Member of the Year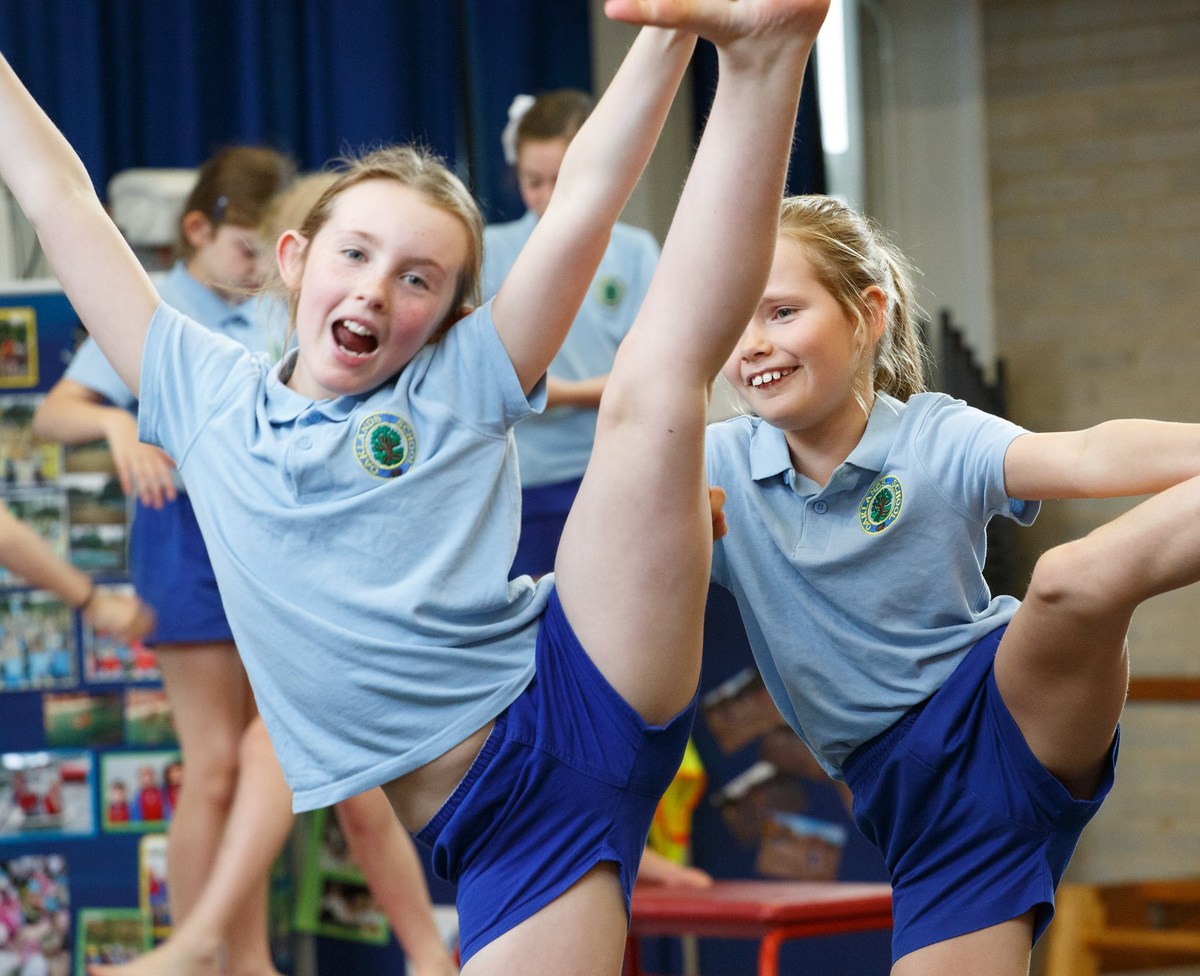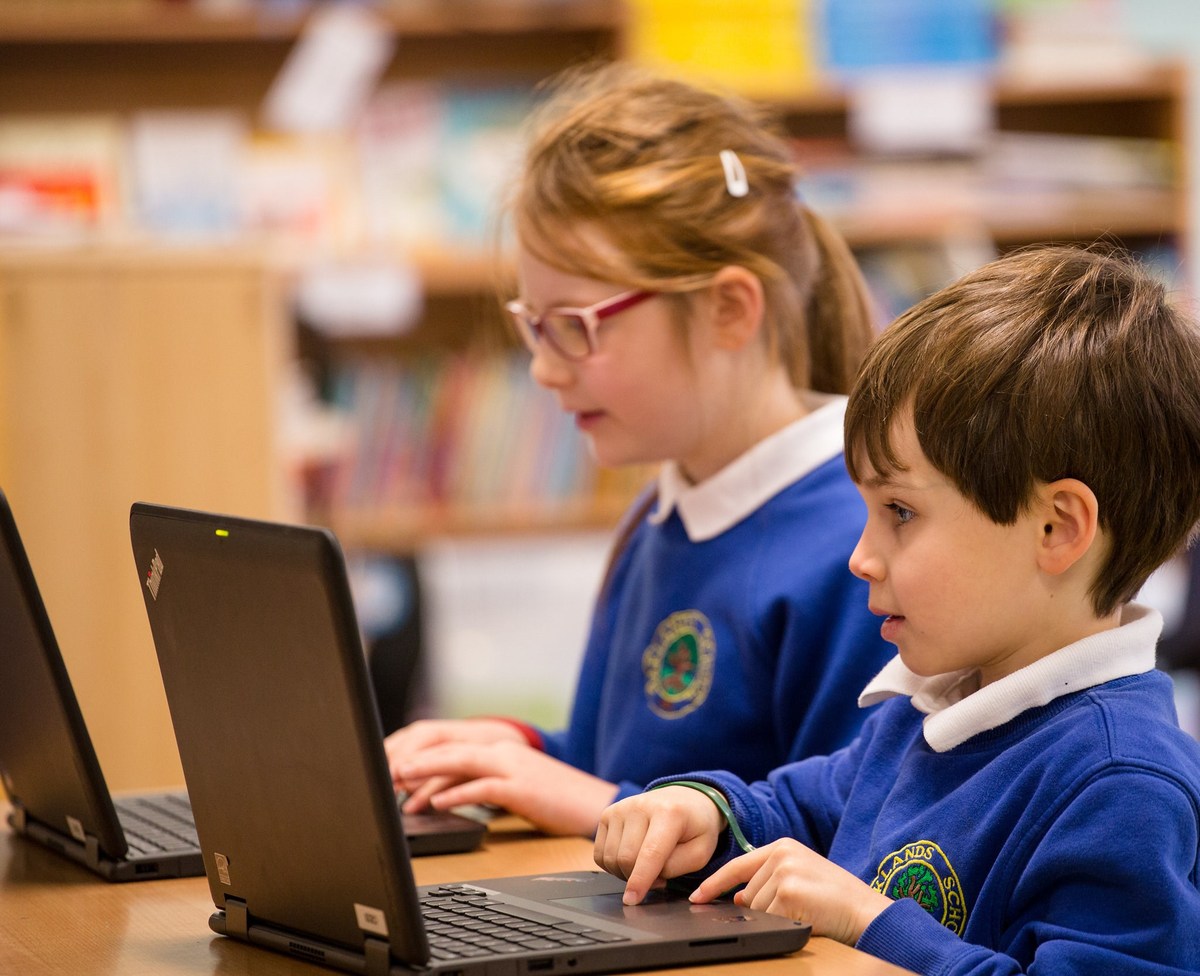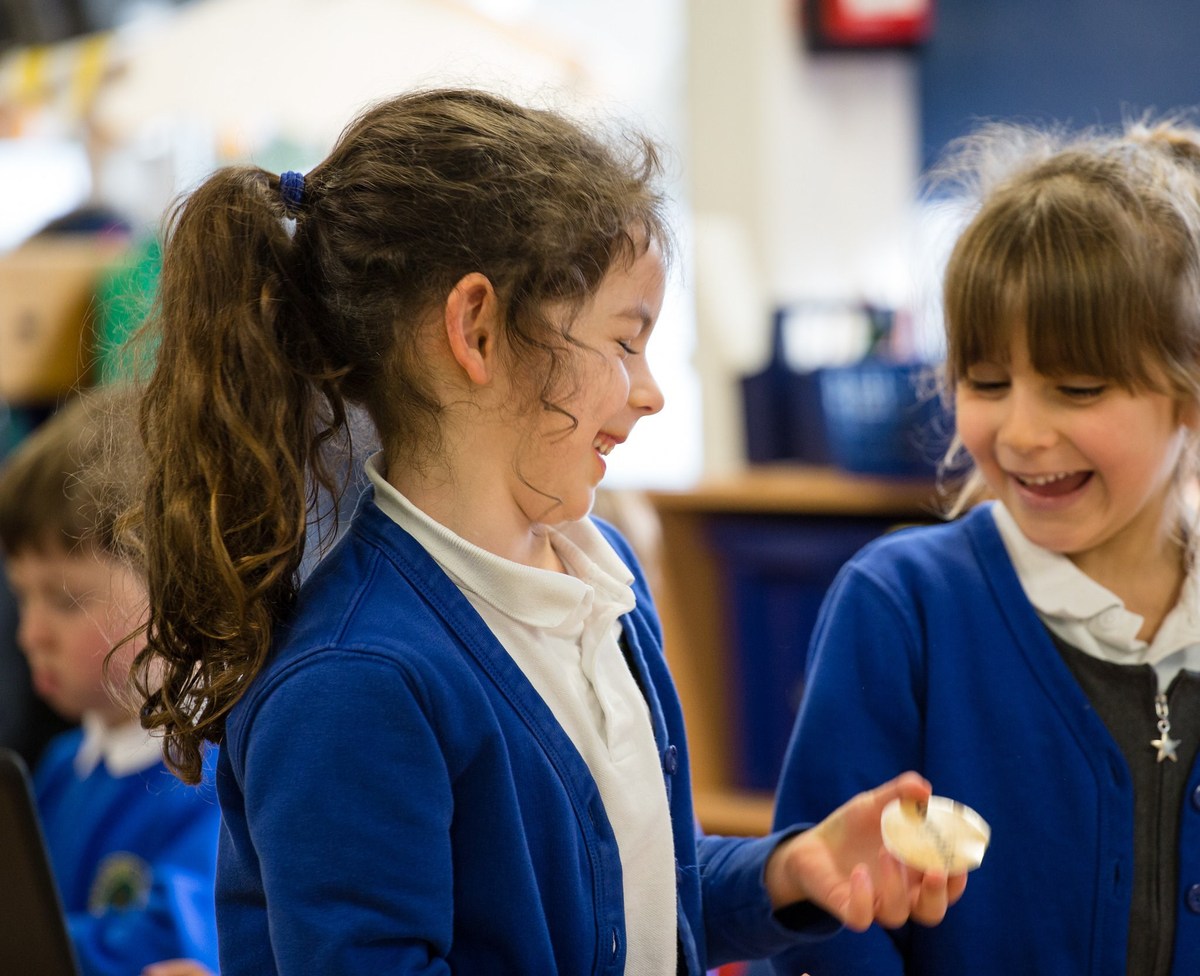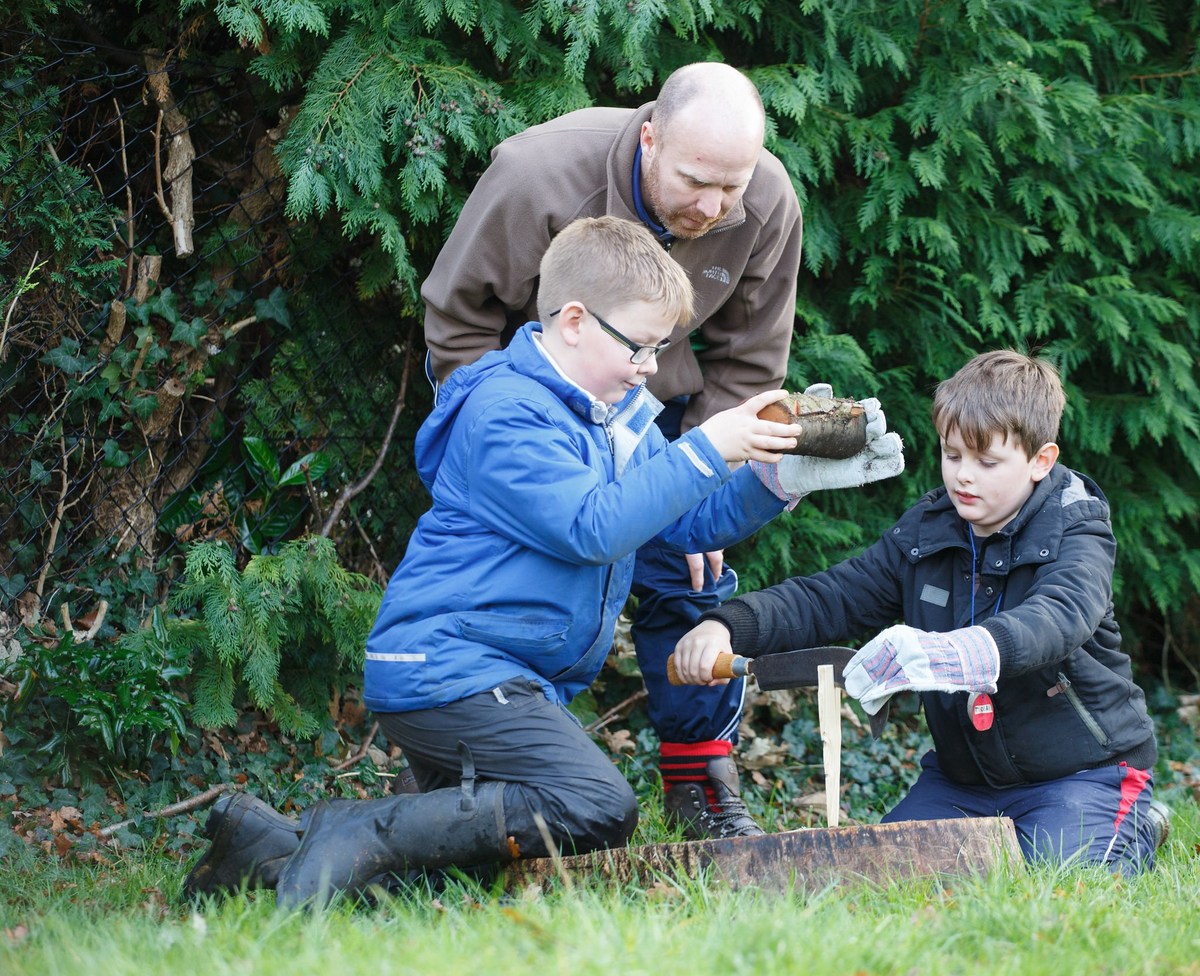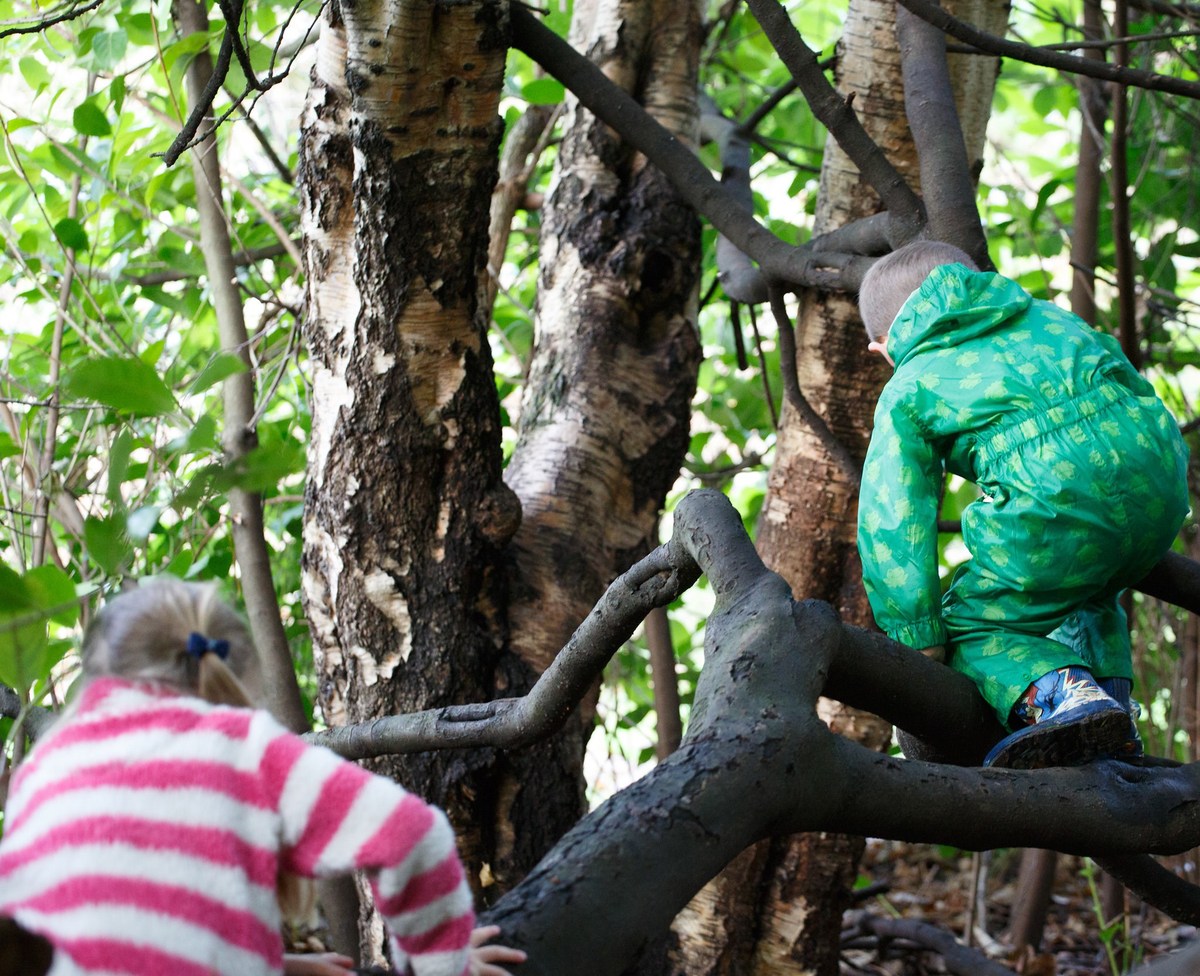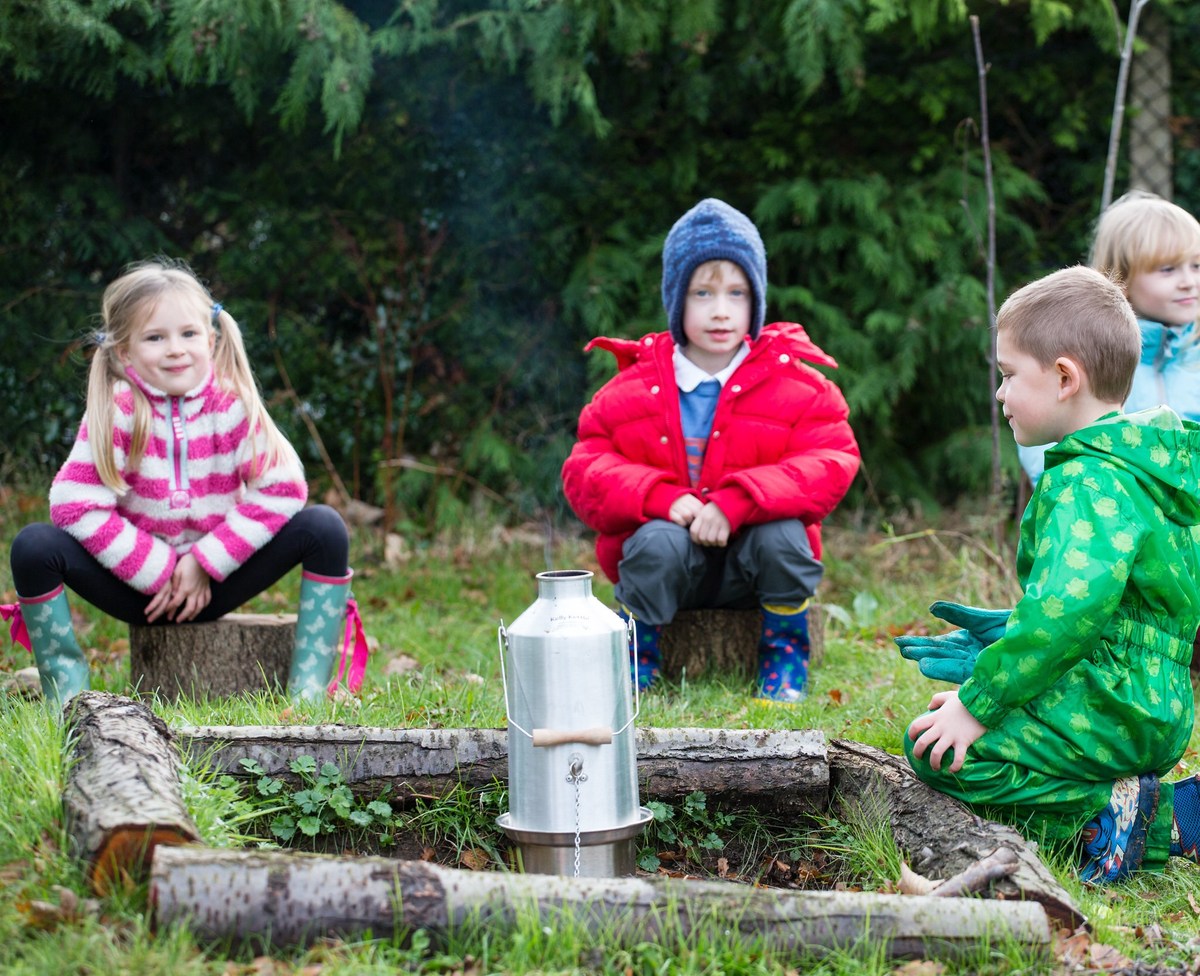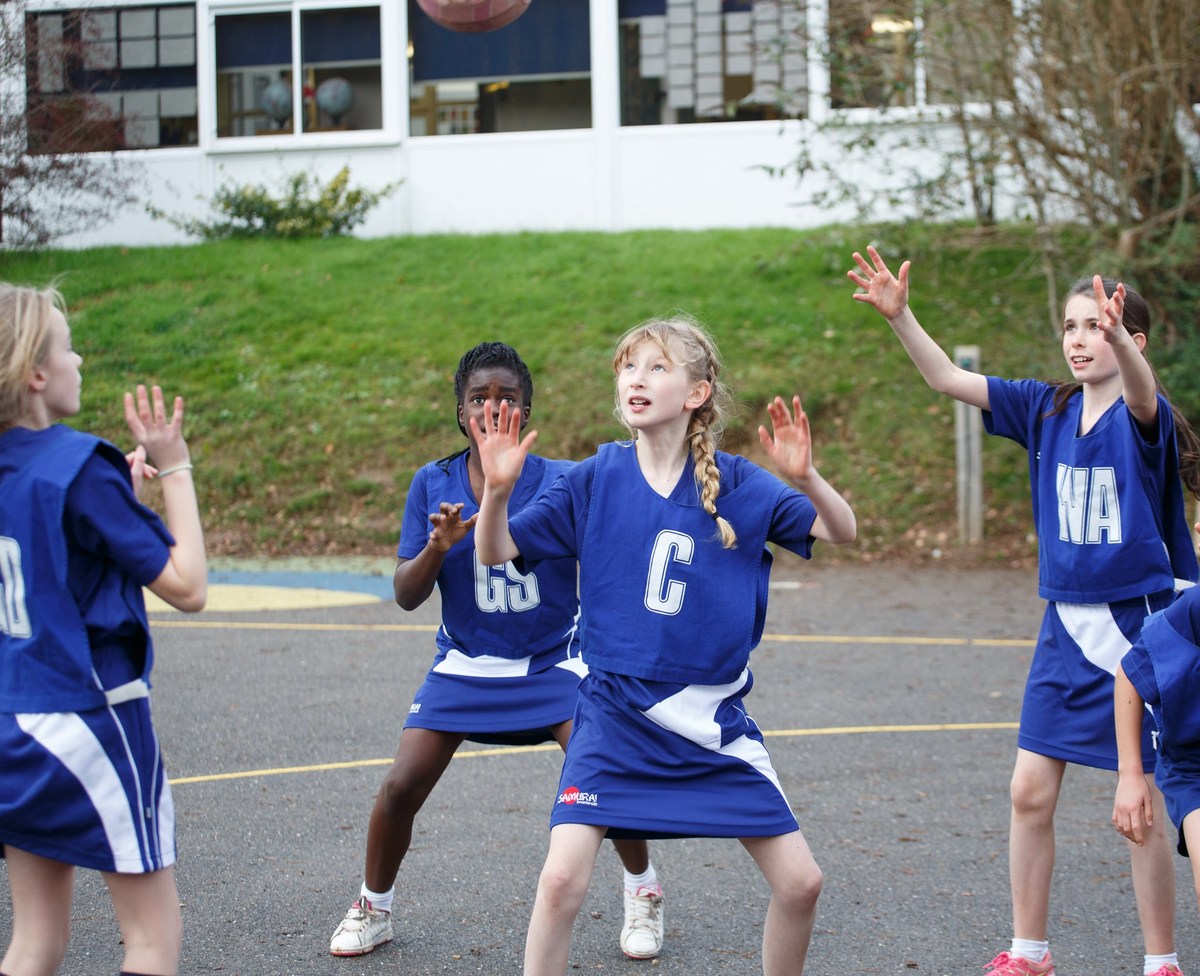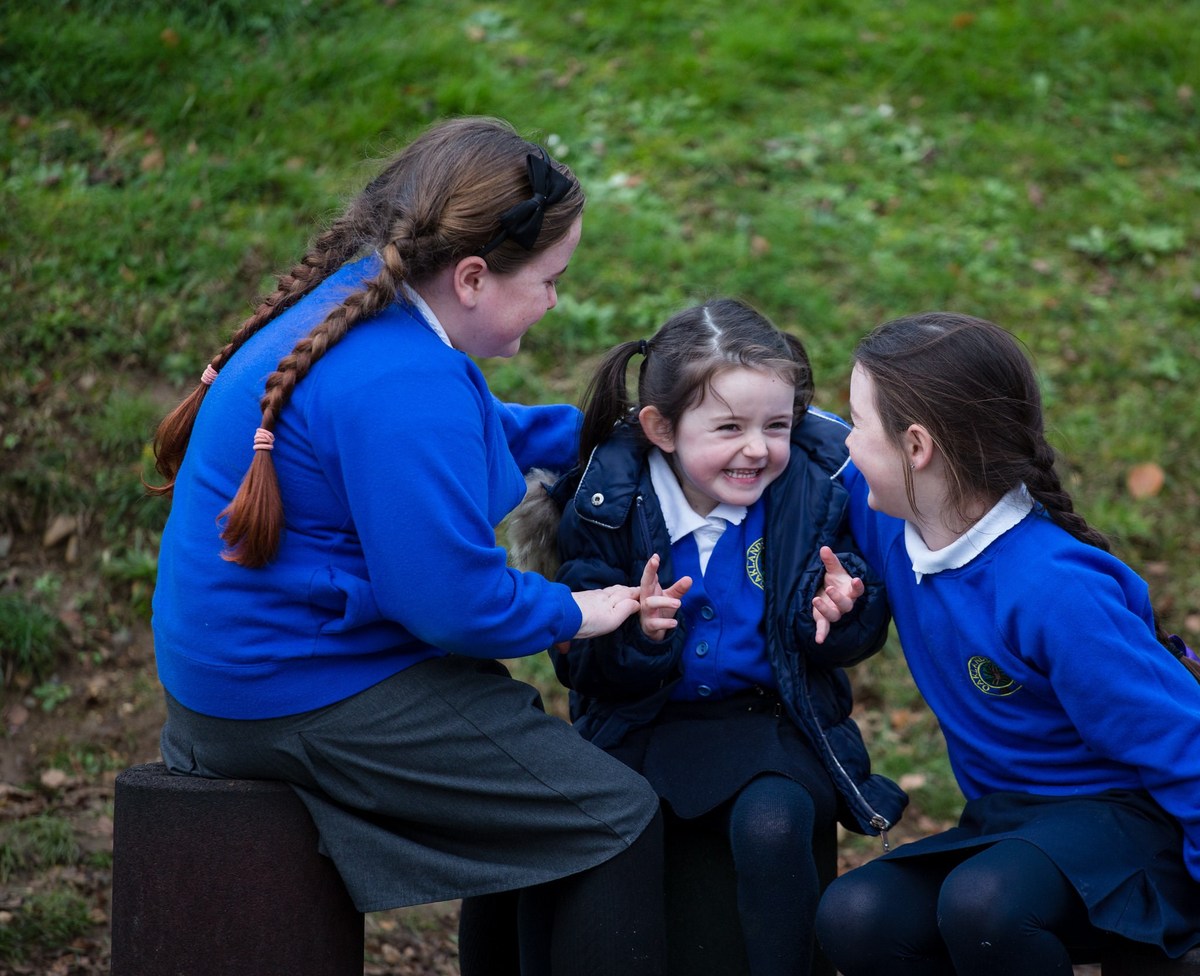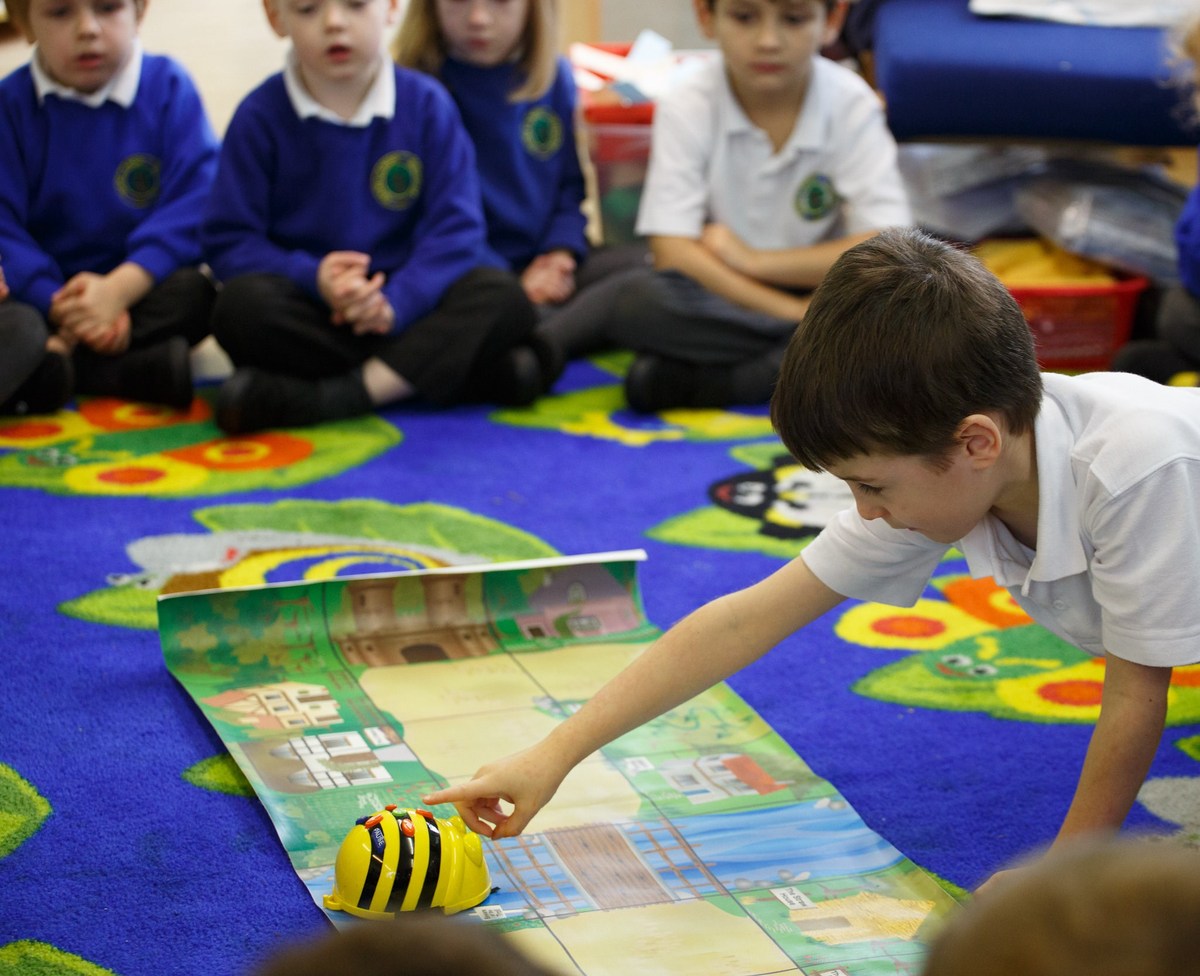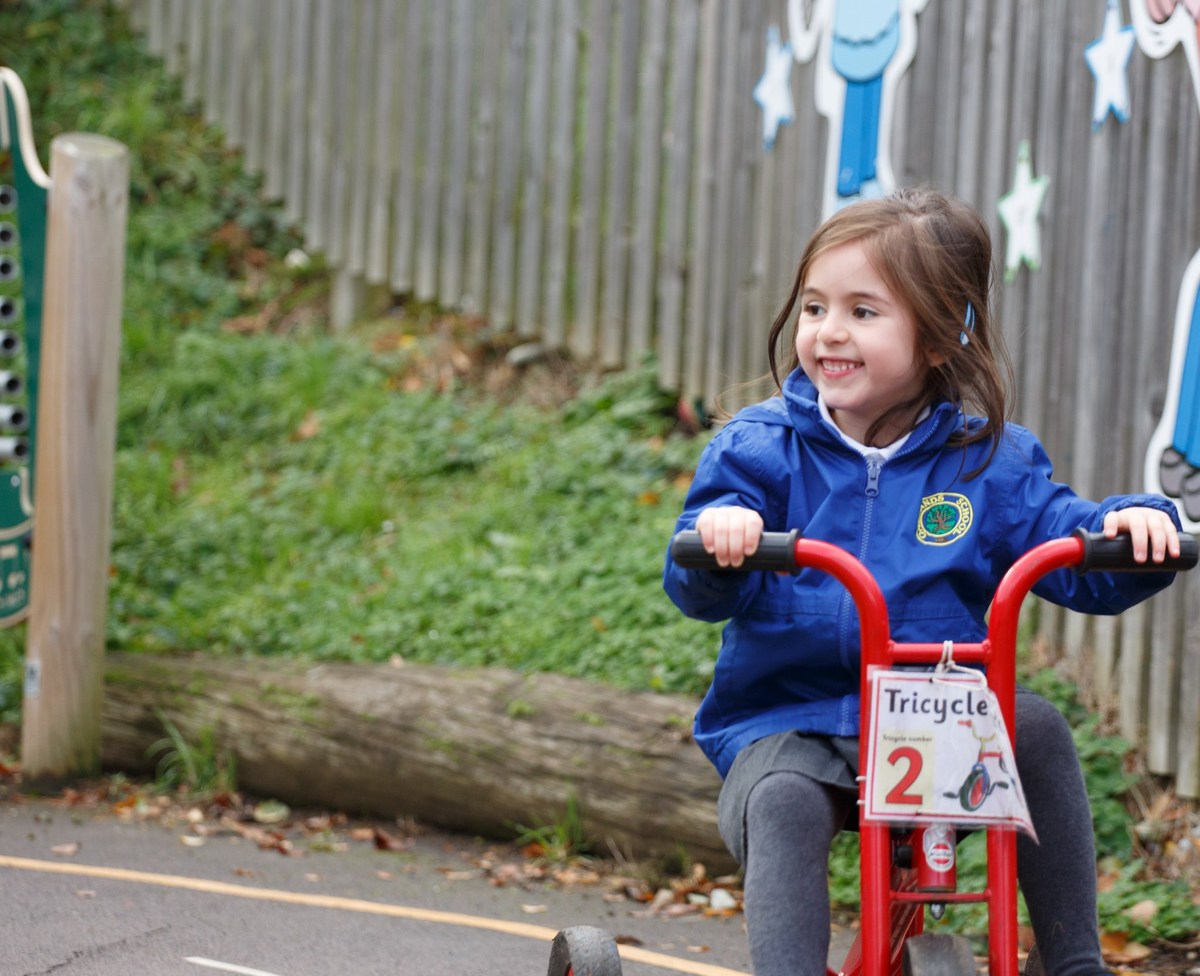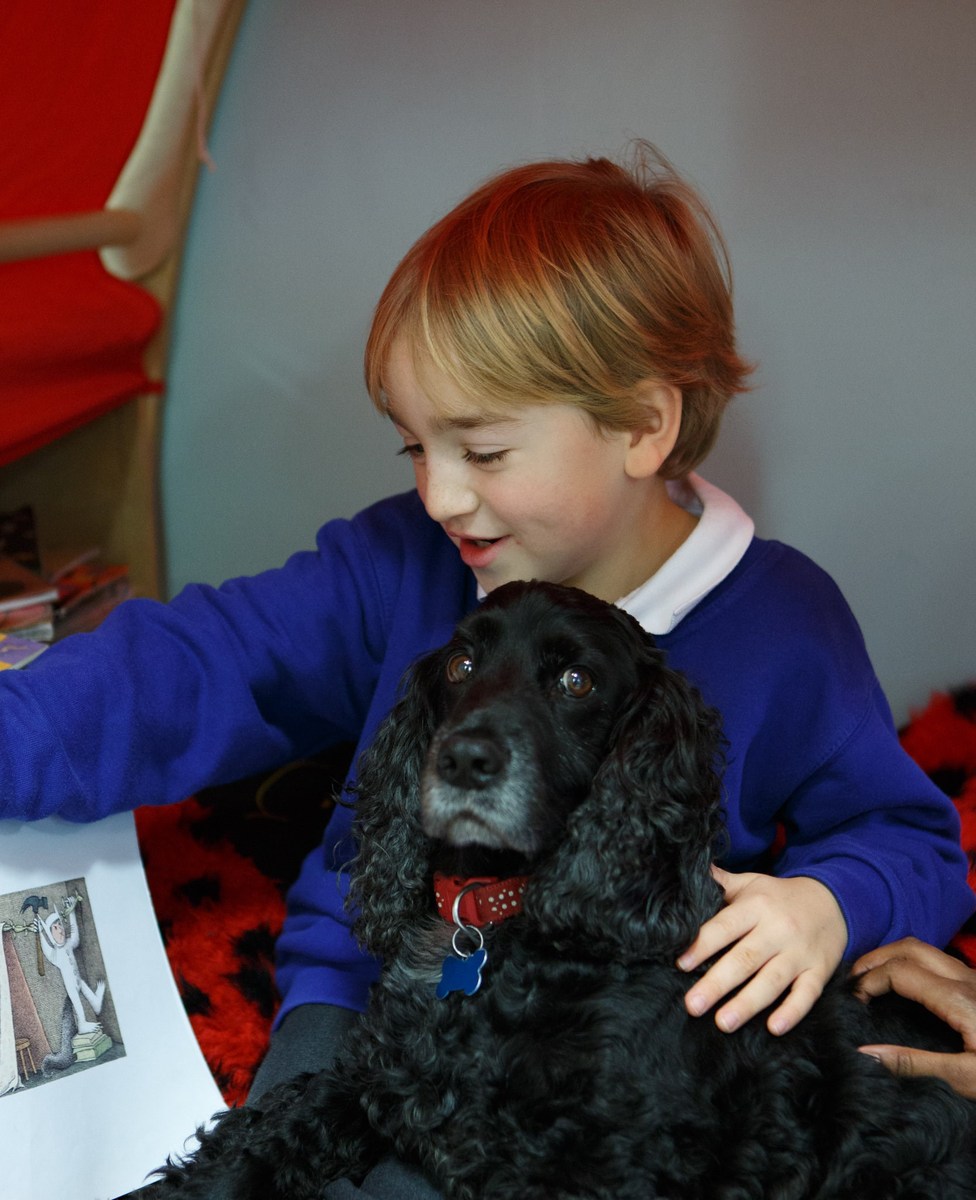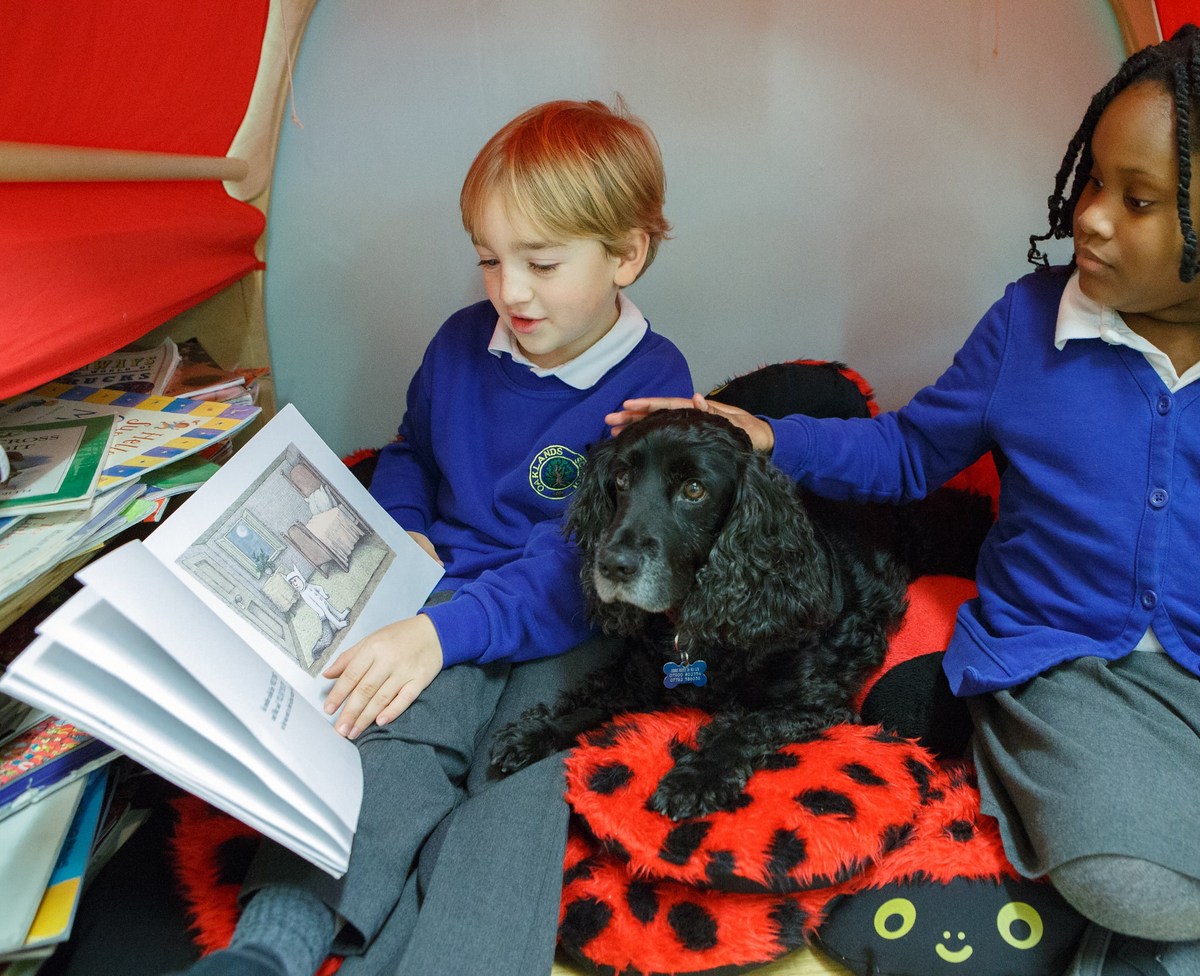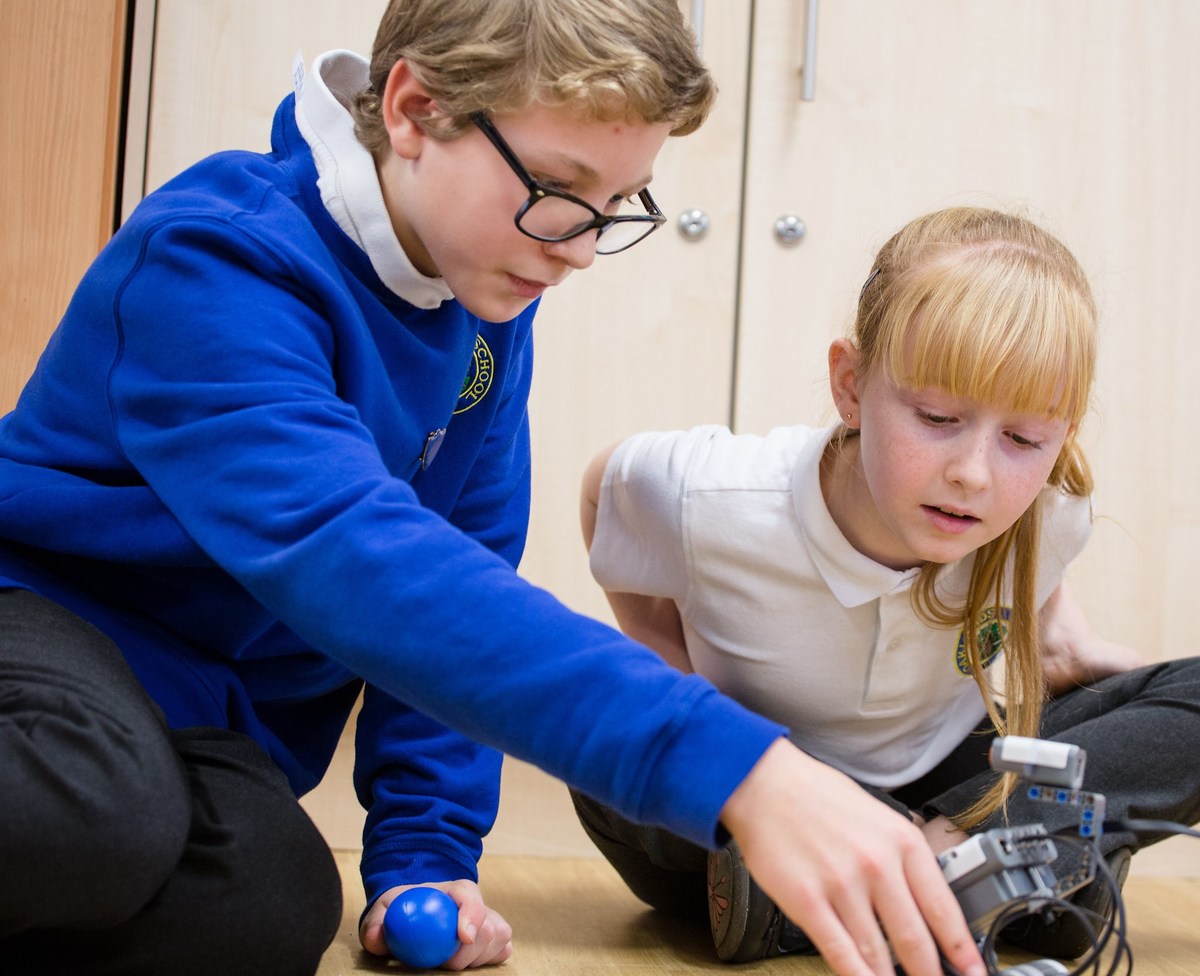 Parent View September 2015
At Oaklands Primary School all children make Good or better progress due to Good Quality Teaching and Good Leadership and Management. 100% of parents feel that their children enjoy being at Oaklands Primary School. 100% feel that their children are kept safe, 100% of parents felt the school was well led and managed, 100% of parents say Oaklands supports children's learning and prepares their children for the future. 100% believe that the school deals effectively with behaviour problems
2015 - 2016 Academic Year
Mar 16: Y5 have completed some incredible home school projects - this animation has to be one of our favourites. https://www.youtube.com/watch?v=BNIMydvRptg&feature=youtu.be
Mar 16: We were really proud of our Y1/2 team of gymnasts who came 4th at the Welwyn Gymnastics Competition. Click here to see their routine https://www.youtube.com/watch?v=ip7T1zyWe4Y&feature=youtu.be
Feb 16: Online E-Safety for parents and pupils We were delighted to see so many of you at the e-safety event and hoped that it gave you a shared insight into the world of online activity and your children.
Oaklands Forest School is open for business. Starting with Y1, Y2 and Y6 we've been heading out into our school grounds and foraging to make dragon dens. Watch out for out new FS webpage.
Dec 15: Shoebox appeal We handed in over 60 shoeboxes to the Hope and Light cause this term to support the elderly and families. Thank you to all involved
Sep 15: Macmillan Coffee Morning A huge well done to Tolkien class for organising a very successful coffee morning, and thank you to the 70+ people who attended and all those who baked cakes for us - we raised over £450
September 2015 - Sainsbury's Silver School Games Award We are thrilled to have been awarded with this accreditation following lots of hard work and effort by the staff, parents and pupils - well done!
Sep 15: JLC Finalists A huge well done to our semi-finalists and in particular to Grace and Leyah who have made it through to the London finals in October. The finalists' language is Arabic!
The school are thrilled to have been awarded a bronze travel award for their school travel plan. We are one of 13 out of 520 schools in the country to receive this accreditation.
Definitely newsworthy - we're thrilled to announce the safe arrival of Mrs Morgan's baby boy. I'm sure she'll be popping in to see us soon.
Click here for news from the 2014-2015 Academic Year
Forthcoming Diary Dates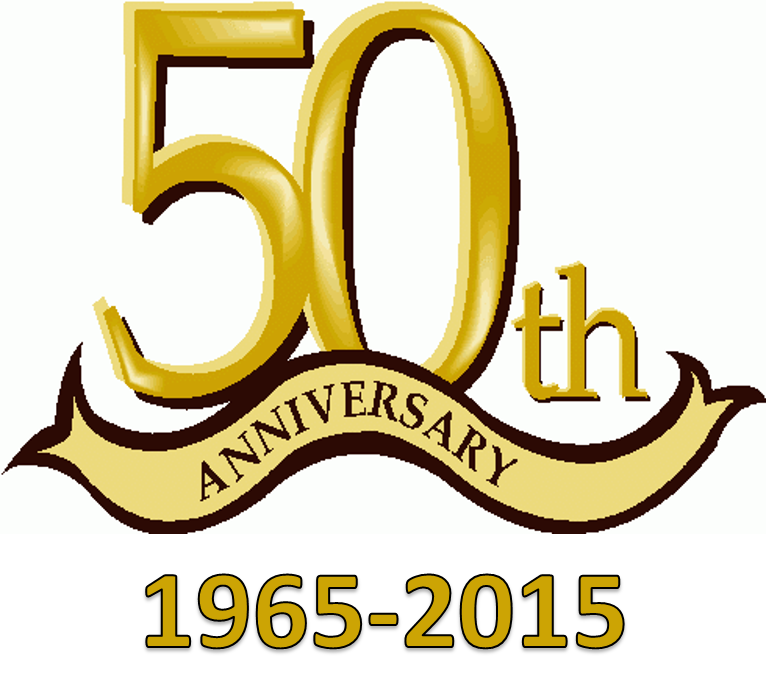 Back to school:
01.09.16 INSET
02.09.16 Back to school
24.10.16. - 28.10.16. Half Term
21.12.16. End of Term 2.00 pm
05.01.17. - 06.01.17. INSET
09.01.17. Back to School
31.03.17. Easter Holiday 2.00 pm finish
18.04.17. Back to School
04.05.17. Polling Day
05.05.17. Occasional Day
29.05.17. - 02.06.17. Half Term
21.07.17. End of Year 2.00 pm
24.07.17. INSET DAY
&nbsp